Personal injury
Personal injury solicitor discusses physical abuse claims
Our solicitors discuss the case of a vulnerable man who was allegedly assaulted by staff at a Tesco store and if you can claim compensation for physical abuse.
12 June 2015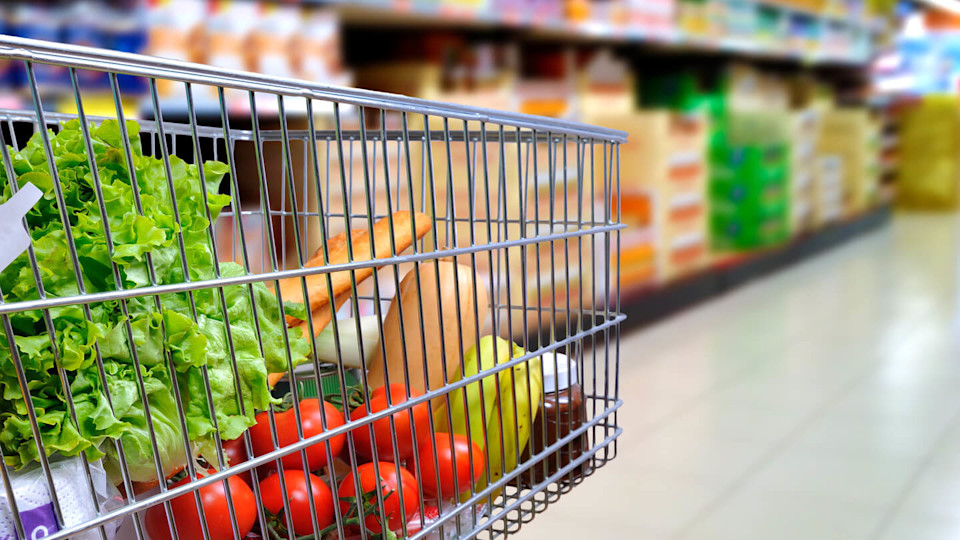 Many of you will have seen the shocking CCTV footage shown on ITV on Wednesday of a man who was allegedly caught shoplifting shampoo and conditioner at a Tesco store in Sheffield and then who alleges himself that he was detained in a room for up to 40 minutes where he had water thrown over him, his face smashed into a wall and was dragged to the floor by two male Tesco supermarket workers.
The man in question is, according to reports, a vulnerable adult who suffers from mental health problems and who has pleaded guilty to the shoplifting offence at Sheffield Magistrates Court and received a conditional discharge.
The CCTV footage is certainly very disturbing to watch. We know that the matter has been reported to South Yorkshire police and they have said they are investigating.
Potentially there could be criminal charges brought against the individuals concerned if the police and CPS consider any criminal offences have been committed.
However, assault is not just a criminal offence but it is possible to bring a civil claim for assault/trespass and also for false imprisonment. I have brought a number of such claims for victims of assault in my career whilst representing victims of both physical abuse and also sexual abuse against various institutions, including churches and schools.
A civil compensation claim could be brought against the staff who allegedly assaulted and imprisoned the man but the reality is that they would be unlikely to be able to afford to pay any damages awarded. Therefore, in these sorts of cases, what tends to happen is that any civil claim would be brought against Tesco, as the employer of the staff who allegedly committed the assault they could be liable under the principle of what lawyers call 'vicarious liability'.
In additional to basic damages in this sort of case, if successful, then there could potentially be 'aggravated damages' awarded, although that is rare. Aggravated damages may be sought simply for the manner of the assault, particularly when it causes injury to someone's pride and dignity and give rise to humiliation, distress, insult or pain. They have been awarded in sexual abuse and assault cases and we always seek them where appropriate for our clients.
Talk to us now on freephone 0330 107 6491 or contact us online to speak to one of our legal experts.
All the above information was correct at the time of publication.