Travel
New research on cosmetic surgery abroad complications
Cosmetic surgery abroad is becoming increasingly popular, though new research conducted by Slater and Gordon finds many experience complications during and after their procedure.
02 September 2022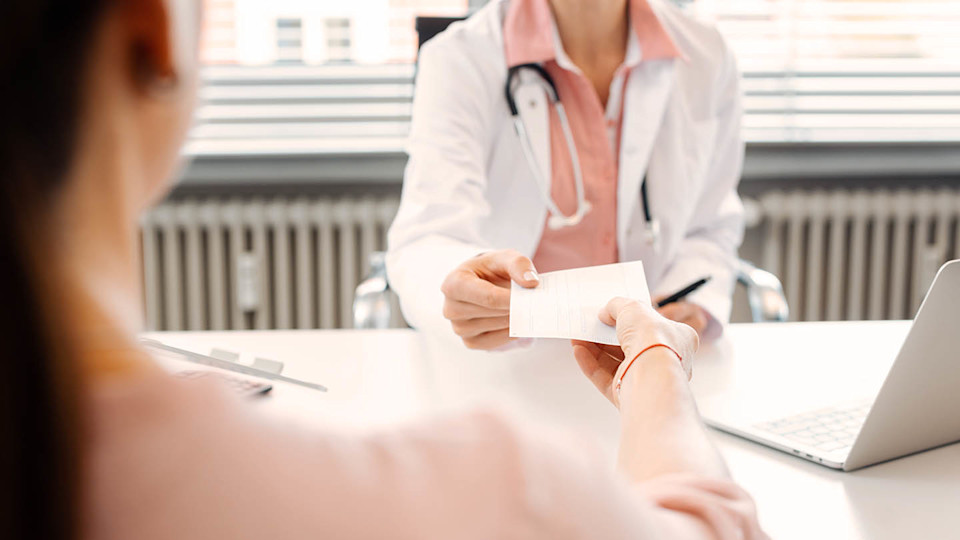 The increasing pressure to look like celebrities, influencers and reality TV stars has turned many into receiving similar cosmetic procedures. Though the urgency to change our looks and without the extravagant budget available, means cosmetic surgery abroad has become a more accessible option.
Botched cosmetic dental work conducted abroad, often coined 'turkey teeth', and the disastrous images that come with it are all too common across social platforms and within the media. In fact, the British Dentist Association found that 86% of UK dentists surveyed reported that they have treated cases that developed issues following treatment abroad.
Having seen an increase in cosmetic surgery claims, we wanted to discover more about why the UK is taking such measures and what risks are involved.
Why are people getting cosmetic surgery abroad?
A whopping 60% of Brits have now heard a horror story about people having cosmetic surgery abroad. The three most common stories relate to infections (55%), not being happy with the end results (55%) and scarring (45%). In addition, 29% of people who have had one of these experiences said it related to nerve damage, 21% blood clots and 14% separation at incision site.
Despite this awareness of complications, the top three reasons why people find cosmetic surgery abroad appealing are the cost savings (20%), how quickly it could be done (10%) and because it's been recommended by a friend (9%). For younger adults aged 16 to 24, approximately half (49%) said they would consider going abroad for surgery due to the cost-of-living crisis as it's cheaper than in the UK.
What are the risks involved?
One in five (22%) experienced excessive pain whilst travelling home and 17% incurred unexpected additional expense during their treatment. A further 15% of those surveyed had post operation complications such as nerve damage or infection and 13% said they experienced inadequate aftercare. Equally, a lack of understanding was also an issue - more than a quarter (27%) of people that have had cosmetic surgery abroad experienced a language barrier with staff at their facility with 22% saying the language barrier was specifically with their surgeon.
While recovery time is dependent on each operation and individual person, most people would expect to be resting up for a while before going back to work or getting back behind the wheel. Yet most (57%) people who have undergone surgery abroad said they stayed in the country for less than five days before traveling home.
For those that have had a cosmetic procedure abroad, 54% wish they had done more research before their surgery, 46% admit it was more difficult that they expected and 36% agreed the cost savings were not even worth it.
What to do if you're considering cosmetic surgery abroad?
Our specialist travel solicitor, Onyinye Ebizie, says:
"Whilst we would never recommend travelling overseas to get cosmetic surgery, if you are 100% sure you want a procedure abroad, it is imperative you do your research and not just rely on the slick marketing tools employed by these businesses. Use forums to research and get opinions from people that have visited and don't just rely on the testimonials the clinic will provide.
Clients often think because they experienced medical negligence abroad, they will not have a claim. But this isn't the case, especially if the trip and treatment was booked through a UK company or the clinic have actively marketed to UK consumers.
From the moment you book, keep a comprehensive diary outlining your experience, taking photos where possible. This way, if something goes wrong you will have a real time and honest narrative of your experience which will be very useful in the event of a cosmetic surgery claim."
How can Slater and Gordon help?
When receiving treatment from a medical professional, we put trust in their expertise and assume everything will be carried out correctly, though there are exceptions where things don't go to plan.
If you've experienced cosmetic surgery negligence, whether abroad or in the UK, our specialist solicitors have the expert knowledge and experience to support you in gaining access to the best rehabilitation treatment whilst fighting for compensation, so you can focus on recovery. Call us today for a free, confidential consultation on 0330 041 5869 or contact us online.