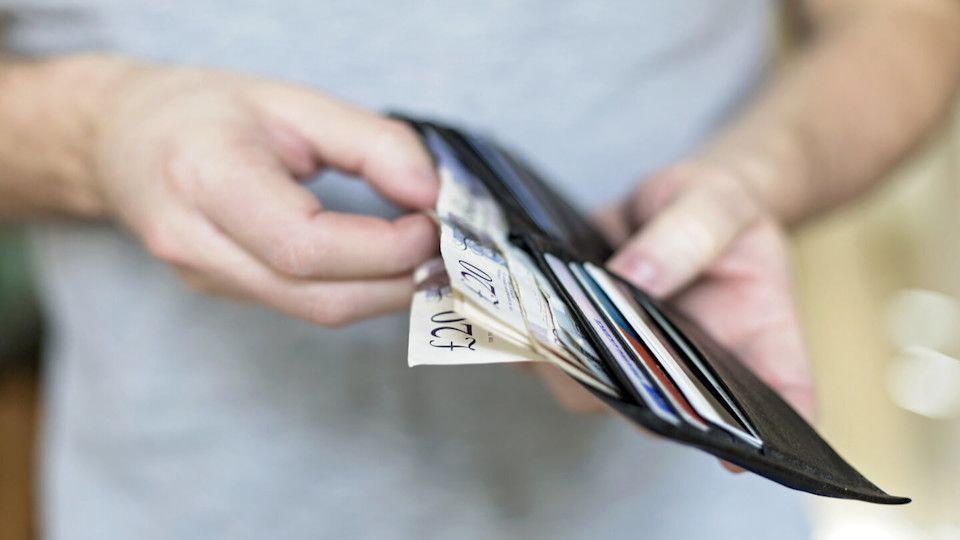 Family law
Money worries are a top reason people split in 2018
Rows about money could cause more than one in 10 married couples to split in 2018, a new study shows – as divorce lawyers prepare for their busiest day of the year.
---
Financial strain on relationships
Twenty-two percent of people have considered separating or divorcing their partner, with family finances cited as the main reason for relationships falling apart.
One in five (21 percent) blame money worries on their partner, accusing them of overspending (43 percent), refusing to save (32 percent), failing to budget properly (30 percent) or plan ahead for their future (26 percent).
Sixteen percent had argued with their husband or wife about money in the last seven days – and 23 percent in the last fortnight. More than a quarter (26 percent) said it caused the majority of their marital rows.
Other factors contributing to relationship strain
The top causes of tension also included working long hours, domestic responsibilities, not spending enough time together and lack of intimacy and sex. Fourteen percent said the latter often felt 'like a chore', while nine percent hadn't made love to their partner for over a year. More than one in five couples (23 percent) slept in separate rooms.
The study of 2,093 Brits was carried out by family law specialists, Slater and Gordon, ahead of January 8, dubbed 'divorce day', when lawyers see their biggest surge in enquiries from unhappy spouses.
Eighteen percent of couples admitted to rowing more over the festive season when spending more time together can mean marital troubles come to a head as a result.
A family lawyer from Slater and Gordon, said: "People who contact us have generally spent months and sometimes years thinking about divorce, but fears of upsetting their families, being alone or left financially out of pocket have put them off.
"Although it is a happy time for many, relationships which are already showing cracks are likely to buckle under the added pressure and expense that Christmas brings.
"Money is always a common issue and if one person feels that their partner is not pulling their weight financially or at least trying to then it can very quickly cause resentment to grow."
According to the Office for National Statistics, the average marriage now lasts 12 years, with almost half (42 percent) ending in divorce. Twelve percent confessed that increasing financial pressures could force them to split in 2018.
Communication and infidelity
Unsurprisingly, infidelity remained a major trigger with 46 percent admitting they could be driven to divorce if they found out their partner had cheated. More than one in 10 (12 percent) already had, hiding a kiss with someone who wasn't their partner, and eight percent had covered up an affair or one night stand.
Just 17 percent would talk to their partner if there was a problem in their relationship, with over one in four (26 percent) admitting they sometimes worked late, went to the gym, the pub or made up another excuse to avoid going home.
Many also planned to cheat in 2018, with 15 percent revealing they were likely to kiss someone and eight percent to sleep with someone who wasn't their husband or wife.
Post-holiday challenges
"The first Monday back in work after the holiday is always a busy day for us, but I've had clients who have called me even earlier and this year particularly we've already seen a surge in new enquiries.
"I think many people see Christmas as their last shot at making a marriage work, but with all the added pressure and the perception that everyone else around them is happy it makes it even more difficult and is probably the worst time of the year to try."
10 primary causes of marital strife
Financial pressures
Work stress
Domestic responsibilities
Not spending enough time together
Lack of sex
Rows over relatives
Partner not affectionate enough
Different interests
Disagreements over bringing up children
Lack of trust due to infidelity in past
Find out more from our experts