Personal Injury
Left with tinnitus after lifetime career working in noisy environment
A man who spent his career building ships in dockyards has been left with tinnitus which is an incurable ringing in one or both ears that can either be continuous or intermittent and can fluctuate in volume.
16 March 2015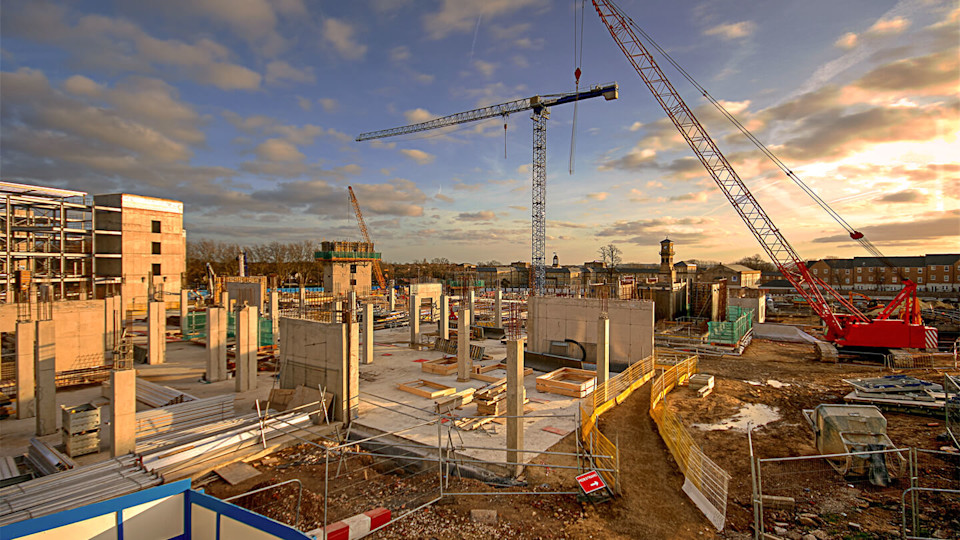 Our client was never offered ear protection or warned of the dangers of working in a noisy environment and the effects it can have on a person's hearing.
As a result of working in such a noisy environment for extremely long periods of time over the course of his career, our client contracted tinnitus.
We commissioned an independent medical professional to carry out a hearing test for our client. The results confirmed that his tinnitus was contracted through working in his noisy work environment in the dockyard.
We also arranged for our client to attend counselling to help him come to terms with his diagnosis and find the best way of managing the condition. We explained the benefits of using a white noise device which makes natural sounds such as rain, wind, ocean waves and even highway traffic to mask the symptom of tinnitus.
After some lengthy negotiations, we successfully settled our client's case for £11,000. He was overwhelmed at the amount as it will enable him to fund the cost of hearing aids and gain back some hearing normality.
Our client said: "I cannot express how grateful I am to Slater and Gordon. My year has been horrendous. They supported me throughout the claim process in my opinion above and beyond! Thank you very, very much. Professional, caring, easy to understand due to the support given. I never felt rushed and Slater and Gordon staff always gave me time. I would recommend Slater and Gordon to anyone."
If you have any questions about this case study or would like to speak to a personal injury lawyer, call us for a free consultation on 0330 041 5869 or contact us online.
All information was correct at the time of publication