Family
Is it adultery if you are separated?
Adultery is one of the top reasons for divorce. We have seen a rise in the number of clients coming to us citing their partner cheating on them whilst on holiday. To find out just how common adultery on holiday is and why people cheat while they are away we have commissioned a study with over 2,000 married and divorced Brits. We are also examining the legalities around adultery and divorce.
22 August 2016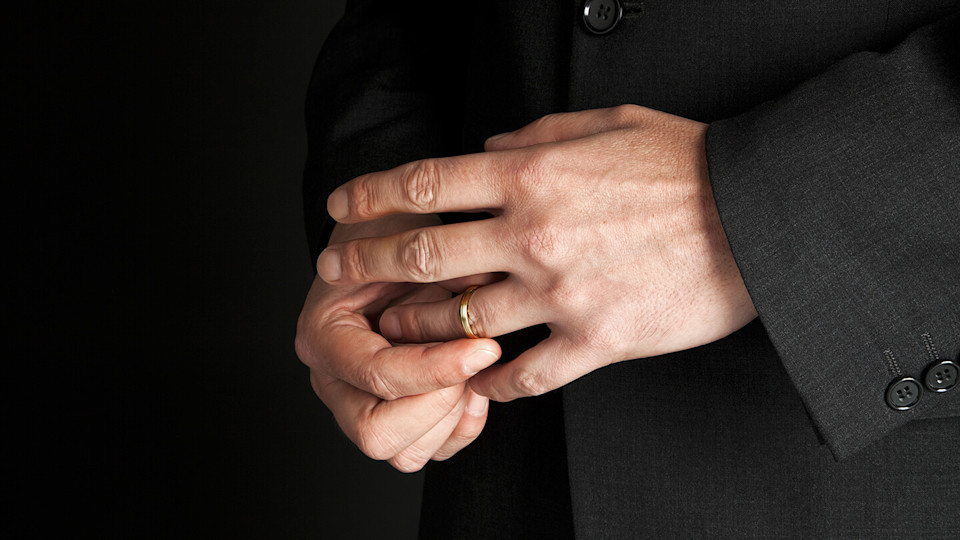 As a divorce solicitor, I am often asked the question "is it adultery if we are separated?"
Married couples split up. Many will then go on to start new, happy, fulfilling relationships. It is not uncommon for separated couples to move on by moving in with their new respective partners.
Sometimes couples will decide to live separately before seeking a divorce so that they can use that period of separation as the basis for their divorce. Once you have been living apart for more than two years, this can be used as grounds for your divorce as long as you are both in agreement. If you wanted to proceed with a divorce sooner, then one of the two 'fault based' grounds would need to be relied upon. These are adultery and unreasonable behaviour.
If your partner does not agree to proceeding on the basis of two years separation - and you do not want to use the fault based grounds - you would need to wait until you had been separated for five years before you could start divorce proceedings.
Is sleeping with someone whilst separated still adultery?
The answer in the eyes of the law is yes. If you are separated from your husband or wife and you sleep with another person of the opposite sex this is adultery under English family law because you are still legally married.
It does not matter if you have agreed with your spouse to see other people, if you do it on holiday abroad, if they have done it first, or even if you have moved in with your new partner. It is still adultery. Your husband or wife can use your adultery as the basis of a divorce petition as it is one of the five facts that can be used to prove that a marriage has broken down beyond repair. According to the Office of National Statistics' latest year on record, one in seven of every divorce that was completed in the UK was granted as a result of adultery.
Is it adultery to have a sexual relationship with someone of the same sex?
You might be shocked to discover that, under current English law, having a sexual relationship with someone of the same sex is not classed as adultery.
If you are considering getting divorced contact the divorce solicitors at Slater and Gordon Lawyers on freephone 0161 830 9632 or alternatively contact us online and we'll be happy to help.
All information was correct at the time of publication.