Employment law
I'm going through IVF. What are my employment rights?
Going through IVF or any kind of fertility treatment can be very stressful. But what are your employment rights when you are going through IVF treatment?
06 October 2017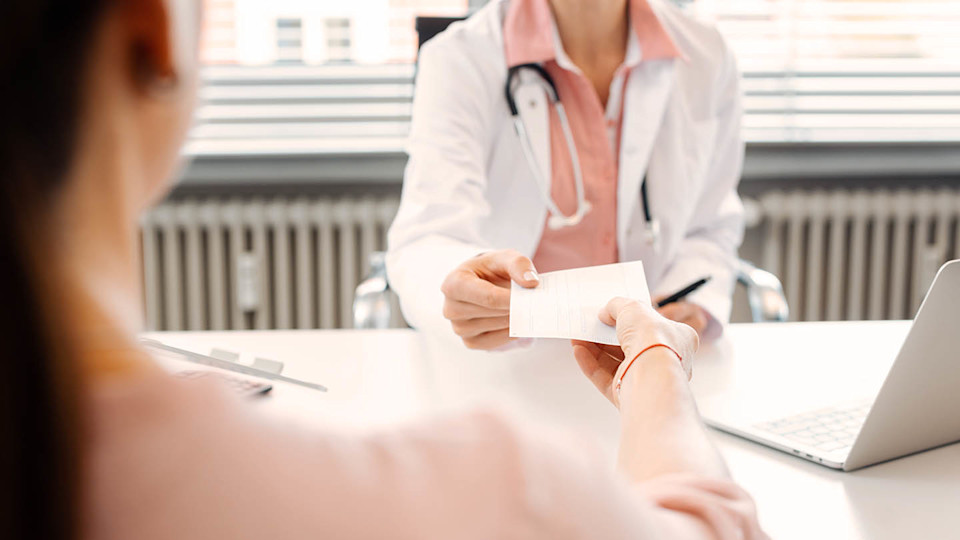 Going through IVF or any kind of fertility treatment can be stressful, yet stress is the one thing every doctor tells you to avoid.
While work can be a welcome distraction, it can also be a worry as to how you will juggle the two. Aside from the many hospital appointments and the physical and emotional toll of treatment, there will also be times when you need a day off at short notice - egg collection for example – and when your body is dictating your diary it makes it almost impossible to plan ahead.
No one wants to be the office gossip, but that doesn't mean you shouldn't tell your employer who may well be more supportive than you think. Likewise, not everyone has an understanding boss so it's good to know your rights.
Check your company policy
Employees have no statutory right to take time off work for investigations or treatment, but the Equality and Human Rights Commission Code recommends that employers treat such requests sympathetically. It goes further to suggest that employers may wish to establish procedures for allowing time off.
With an estimated one in every six or seven couples in the UK struggling to conceive naturally, a small number of companies now have a dedicated fertility or IVF policy which should tell you where you stand and may include help you're not aware of – for example, some policies include between one and five days' discretionary leave to be taken at whatever time during your IVF cycle you see fit.
Even if your employer doesn't have a specific policy, you will normally be entitled to time off for medical appointments and this extends to those relating to IVF. It is at your manager's discretion whether this is paid or a combination of paid, unpaid and annual leave.
If you are physically unfit for work then this should be treated like any other sickness absence under the terms of your company's sickness policy. If this falls into the 'protected period' detailed below, however, it must not be taken into account when assessing absence management – so, for example, in deciding who should get a bonus or be selected for redundancy.
Managing your workload
Women are usually advised to take it easy during IVF treatment and may suffer from side effects brought on by medication such as hot flushes, headaches and nausea. Although there is no legal obligation to do so, good practice for employers is to make any reasonable adjustments which improve your working environment. In this situation, such reasonable adjustments could mean anything from changing your workspace to letting you work from home or altering your hours.
What about my partner?
Your other half may not be going through the physical process with you, but it's likely they will want to be by your side every step of the way. Encourage them to approach their boss and explain the situation. Reasonable adjustments could also be made for them although, again, there is no legal right to them.
What protection do I have?
Women undergoing IVF enter into a 'protected period' at work from the date of egg collection and this lasts for the duration of any subsequent pregnancy and maternity leave. Where implantation is unsuccessful, the protected period lasts for two weeks after you have been informed it has been unsuccessful or for two weeks after a negative pregnancy test.
The protected period is a period during which you should not be treated unfavourably in comparison to colleagues – such as being penalised for taking time off or being selected for redundancy – because of your IVF treatment.
Fertility treatment is physically and emotionally demanding and the last thing you should be worrying about is what's going on at work. If you do, however, feel that you're being treated differently because of what's happening then speak to your employer or someone in HR.
If the treatment is really affecting you, you can raise a formal grievance and may wish to seek advice from a lawyer. Any claim you may decide to bring must be issued within three month less one day of the last act of discrimination taking place though and it is mandatory you go through the ACAS early conciliation procedure first.
To speak with an expert employment lawyer call Slater and Gordon Lawyers on freephone 0330 107 6514 or contact us online.
All the above information was correct at the time of publication.