Personal injury
Illegal removal of asbestos: the risks and consequences
The removal of asbestos by anyone but specialists is not only unlawful, but poses an extreme health risk. It is therefore important that awareness is raised to the reality of these consequences when contractors fail in their safeguarding duties.
18 April 2017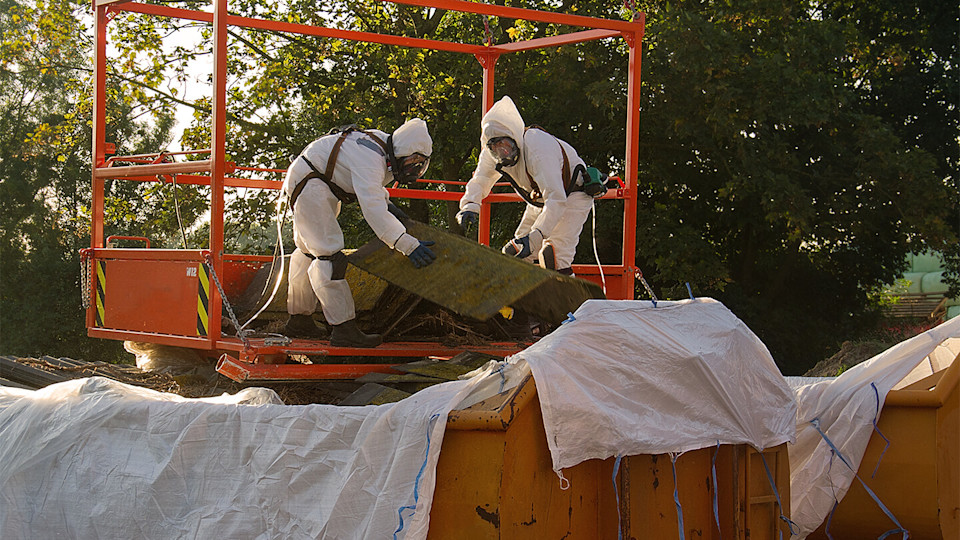 Asbestos in any work environment is a concern. It's imperative that it's properly identified, managed, contained and where necessary removed by the appropriate asbestos removal specialists to reduce any potential exposure to those in the vicinity.
The removal of asbestos is most certainly not an area that professionals who know better should cut corners with for the sake of expenses. Disturbed asbestos dust and fibres is highly hazardous and can potentially put the public at risk of exposure. The HSE states that asbestos-related disease claims the lives of an estimated 5,000 people per year in the UK.
In the UK, the law states that duty holders have the responsibility to ensure that adequate assessments take place to avoid the risk of asbestos exposure. This ought to include taking reasonable steps to locating any harmful waste as well as identifying the risk of anyone being potentially exposed to asbestos. In the event asbestos is found, the Control of Asbestos Regulations 2012 orders the findings of the survey to be shared with anyone who might be put at risk, by providing information on the location and condition of the asbestos to anyone who could disturb it.
Slater and Gordon have a specialist team of asbestos compensation solicitors that deal with asbestos claims on a no win no fee basis. For a free consultation call 0330 041 5869 or contact us online and we'll be happy to help you.
All information was correct at the time of publication.