Personal Injury
Fall at work accident caused post-traumatic arthritis
A man who was injured after falling down a set of stairs at work has received £80,000 in damages after being told he'd developed post-traumatic arthritis.
27 July 2015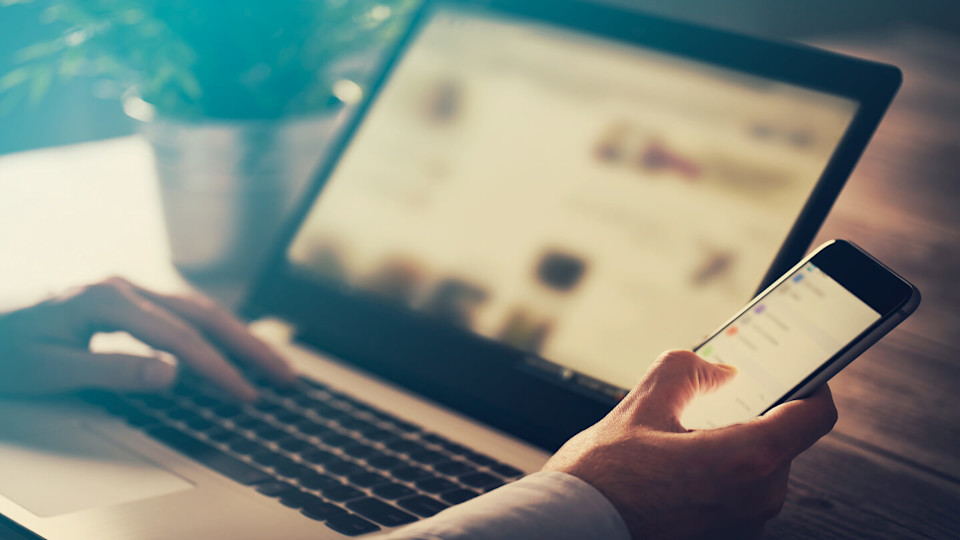 Our client was working as a production operative manufacturing building materials, and was part of a team making a concrete cast. In order to reach certain parts of the eight foot high cast, he had climbed a wooden staircase next to it.
When he began to climb down the stairs, he slipped on the surface, falling straight down onto the concrete ground below. He was taken by ambulance to hospital where X-rays revealed he'd fractured his elbow in two places and also fractured his wrist.
His arm was placed in a plaster cast and, although he was in a lot of pain, the assumption was that, like most broken bones, the injuries would heal and he'd return to full fitness which at first seemed to be the case, as he returned to work shortly afterwards.
We sought further expert medical evidence and, upon examining scans and x-rays of our client's arm, medical experts discovered signs of post-traumatic arthritis. This meant that, at some time over the next 10-20 years, he will require a fusion of the wrist joint and a complete elbow replacement.
The injury means our client in the future will begin to suffer significant pain and discomfort, won't be able to carry out the type of manual work that he's done to date, will be out of work and lose earnings due to the surgery he'll inevitably need.
Our client's employer admitted they were at fault for his accident and we were able to settle his claim for a sum of £80,000.
This case underlines the importance of seeking specialist advice as soon as possible after an injury. Compensation claims can only be settled once, and had our client not decided to pursue the claim when he did, then he'd potentially have been left without damages for the future complications that he'll face.
This settlement will help him as he makes plans for the next few years of his career, and enable him to concentrate fully on his recovery, as opposed to worrying about his future financial security.
Related practice areas:
Personal injury claims FAQ How to make a personal injury claim
If you have any questions about this case study or would like to speak to a personal injury lawyer, call us for a free consultation on 0330 041 5869 or contact us online.
All information was correct at the time of publication.