Personal Injury
Excessive exposure to vibration at work leads to HAVS diagnosis
Jonathan* had worked for 28 years in a luxury car manufacturing plant where he was exposed to excessive levels of vibration due to the tools and equipment he used on a daily basis.
22 July 2021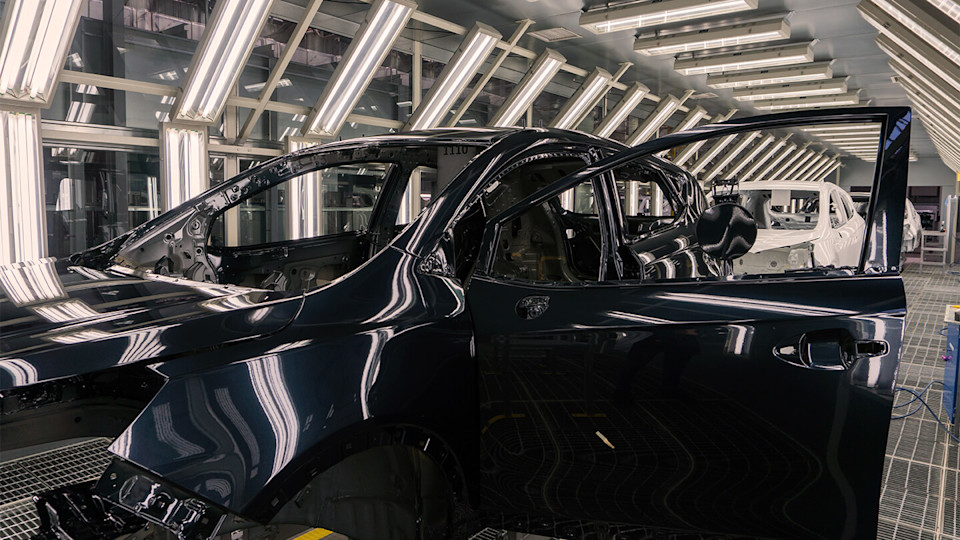 The amount of vibration he was exposed to wasn't monitored and as a result he was diagnosed with Hand Arm Vibration Syndrome (HAVS).
He developed symptoms in both hands which deteriorated quickly. He suffers from tingling and blanching which worsens in the cold, he's unable to grip anything tightly or use his electric shaver.
Jonathan used to be a keen cyclist, but he's no longer able to ride his bike due to the vibrations which exacerbate his condition. He also can't drive his car for long periods of time.
Jonathan is now unfortunately out of work because he can't find anything suitable which won't elevate the symptoms of his condition.
Following his diagnosis, Jonathan contacted Slater and Gordon to seek legal representation from our industrial injuries experts.
We were able to investigate the failings of Jonathan's company in that they didn't monitor his exposure to the harmful vibrations throughout his many years of service.
We obtained evidence from witnesses and also from a vascular surgeon which we put to the defendant in support of Jonathan's claim. The defendant admitted they were at fault for Jonathan's injuries and we were able to secure a five figure settlement for Jonathan which will enable him to get the treatments he needs to help alleviate his symptoms in the future.
If you would like more information about HAVS or other industrial diseases, contact our expert lawyers and we'll be happy to help.
*Our client's name has been changed for the purpose of anonymity.