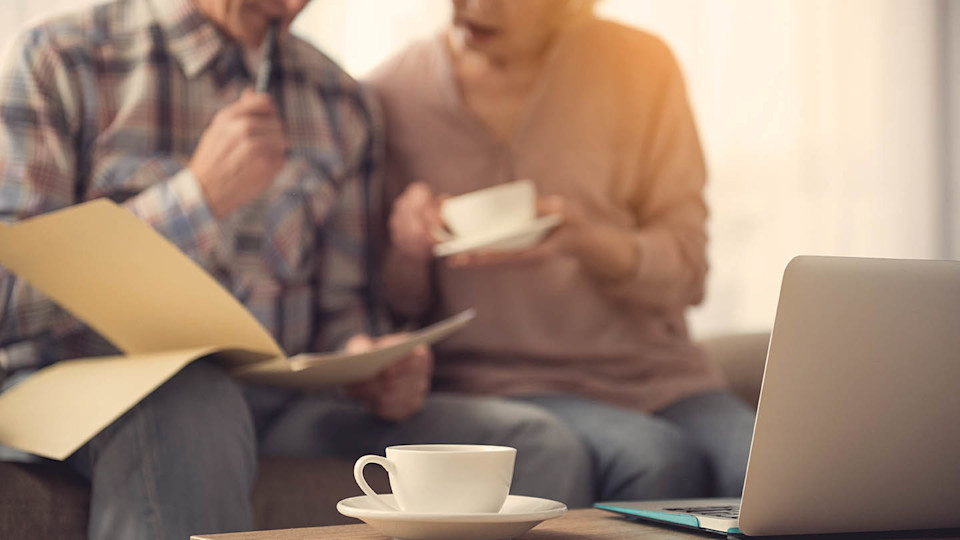 Wills and trusts
Do I need an executor for my will?
Appointing an executor of a will can help bring piece of mind in the event of your death. We can provide support and proper administration for your estate.
---
Considering what would happen to your loved ones in the event of your death is not pleasant but without proper planning the reality could be a lot worse. However, making a will and having an executor of your will can put your mind at ease.
Find out more from our experts