Personal injury
Dangers of asbestos inquiry launched
An inquiry has been launched into how health and safety executives manage the continued presence of asbestos in buildings. Find out more here.
02 November 2021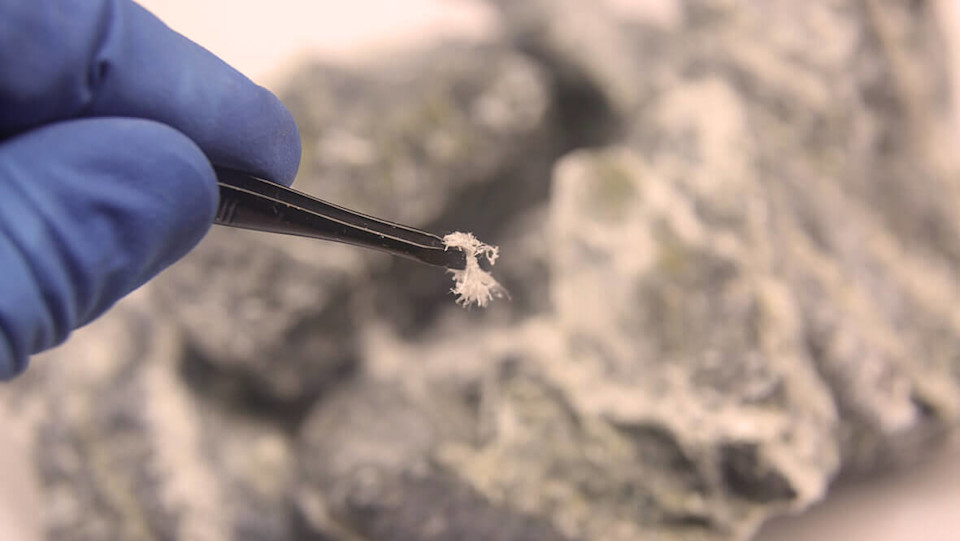 A report by think tank, ResPublica, was published in November 2019 entitled 'Don't Breathe In: Bridging the Asbestos Safety Gap'. It found that although asbestos has been banned in the UK for over 20 years, asbestos-related work fatalities remain a growing cause for concern across the UK.
According to the report, there are over 5,000 deaths each year from asbestos-related diseases, including mesothelioma, lung cancer and asbestosis. As a result, it was announced in July 2021 that the Work and Pensions Committee would be launching an inquiry into the Health and Safety Executive's (HSE) approach to asbestos management.
Although submissions closed on 17 September 2021, the inquiry sought to determine the risks which are currently posed by asbestos in the workplace, how the HSE are mitigating these risks, and how this approach differs from those taken in other countries.
Individuals and organisations were able to give answers to questions, including:
What the risks of asbestos in the workplace are, currently, and which workers are most at risk – according to the ResPublica report, teachers and nurses are three to five "times more likely to develop mesothelioma than the general UK population"
Whether current legislation and frameworks are effective in managing asbestos
If the UK can learn from the way other countries manage asbestos
The steps the HSE is taking to deal with asbestos in the UK and the effectiveness of this
The result of this review is still pending.
Why should you care about this?
Asbestos is a fireproof mineral mined for use in buildings, with around six million tonnes across 1.5 million buildings in the UK. Whilst this may not be something you think about often, figures show that the UK has the highest asbestos-related death rate in the world.
However, death rates vary within the UK itself. Data provided by the HSE shows that asbestos-related cancer has caused over 150 deaths in Peterborough over almost four decades. The data also shows that the death rate from mesothelioma among women based in Peterborough is the highest compared to the rest of the UK.
In Bolton, asbestos-related cancer has caused just under 300 deaths in almost a 40-year period; and in Oxfordshire, 521 asbestos-related deaths occurred between 1981 and 2019.
The figures may not seem so staggering as they span over a long period of time; however, symptoms from asbestos-related injuries aren't always clear-cut and many may live with the disease without knowing.
For example, the average time for mesothelioma to develop after exposure to asbestos dust is around 40 years, but it can develop (or cause symptoms) after 10 years from the initial exposure. This may not be common knowledge, and the review could help shed some light on this.
Importantly, the outcome could mean the difference between life and death for many who could potentially be prevented from being exposed to the substance through effective intervention.
Can you claim compensation for asbestos and mesothelioma?
In the UK, you could claim compensation for asbestos-related illnesses. An asbestos claim can be made even if the exposure occurred many years before diagnosis, and you may not need to go to court as most cases are resolved without court involvement.
Mesothelioma claims may be a more direct approach to claiming compensation if your asbestos-related illness occurs in the mesothelium. There are approximately 2,500 people a year in the UK who are diagnosed with mesothelioma, the majority of which are men.
If you or someone you care for has been diagnosed with an asbestos-related condition, simply call our asbestos and mesothelioma specialists on 0330 041 5869. Or, if you prefer, you can contact us via our online form or web chat.