COVID-19
COVID-19 Public Inquiry
Our experts discuss the most recent updates to the ongoing Public Inquiry on the government's handling of the COVID-19 pandemic.
08 June 2022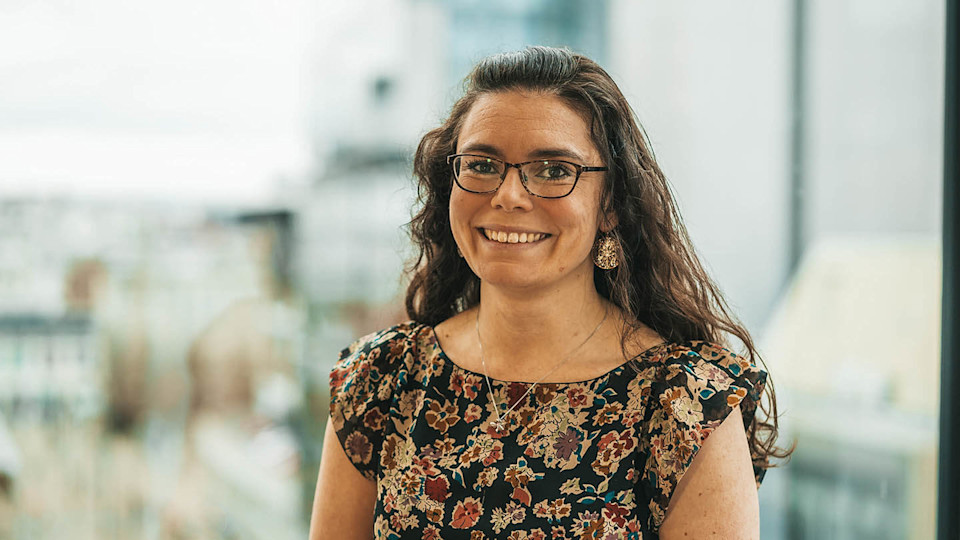 In March 2022, it was announced by Baroness Hallett that the remainder of the year will be spent gathering evidence to allow for "an independent, thorough and open inquiry" into the government's handling of the pandemic.
As part of this, a four-week public consultation was held by the Inquiry on the draft terms of reference, concluding on 7 April 2022. This consultation saw 150 bereaved families across the UK, as well as representatives from charities, education, and healthcare, meet the Inquiry team to have their say on how the Inquiry should take place.
Recommendations from Baroness Hallett on the Inquiry
This consultation is now closed, and Baroness Hallett has finalised her subsequent report to the Prime Minister with recommendations to widen the scope of the Inquiry.
This seeks to include the following:
1) Input from children and young people, including the impact on their health, wellbeing and social care education and early years provision
2) Impacts on mental health and wellbeing of the UK population
3) Collaboration between central government, Devolved Administrations, local authorities, and the voluntary and community sector
As part of her suggestions, Baroness Hallett also recommended that inequality should be put at the forefront of the Terms of Reference for the Inquiry. This aims to ensure that the unequal impacts of the pandemic run through the whole Inquiry.
What are the next steps for the COVID-19 Public Inquiry?
As of 8th June, we're now waiting for the Prime Minister to respond to this report and the recommendations it includes. Once the terms of reference are finalised, the Inquiry will begin calling for individuals and organisations that want to apply for 'core participant' status to get in touch with them and there's likely to be a tight deadline for doing this.
Why is Slater and Gordon backing a public inquiry?
Slater and Gordon is committed to supporting those affected by the COVID-19 pandemic in their plight for answers and have recently partnered with Care Campaign For The Vulnerable (CCFTV) in their efforts to campaign for an inquiry.
Principal lawyer, and one of our senior public inquiry solicitors, Kim Harrison, said: "COVID-19 has had a devastating impact on both individuals and our society as a whole. While we mourn all of those who have died, we have a responsibility as a society to reflect on what has gone wrong and to analyse and forward plan to prevent such a tragedy occurring again."
Slater and Gordon will be regularly updating this page with future developments on the COVID-19 Public Inquiry.