Personal Injury
Cosmetic surgery abroad led to life-saving measures
Our courageous client was given a 30 percent chance of survival after receiving liposuction in Prague. We explore how our experts supported her case.
22 August 2022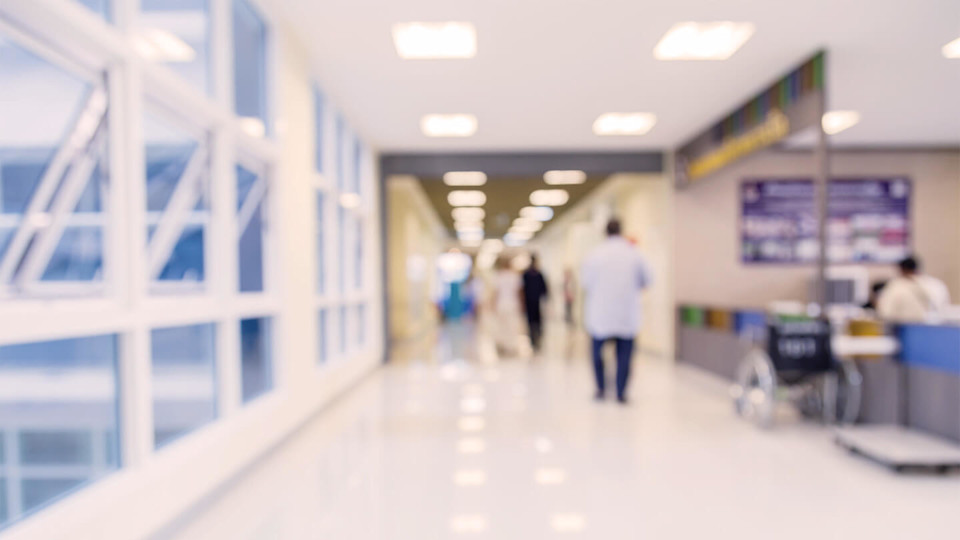 Our client, Mikayla, was 25 years old when she travelled alone to Prague to undergo an abdominoplasty and liposuction procedure on her stomach. She did so through a UK based travel agent as part of a package that included the cost of the cosmetic surgery abroad, flights, and the accommodation. As part of this all-inclusive cosmetic surgery package, she was also promised a representative from the clinic in Prague who would be on hand to help her throughout her trip.
The issue of medical tourism, and the growing prevalence of 'turkey teeth' in the media, has seen an increasing number of people undergoing plastic surgery abroad. While this can be safe when done with established and well ran clinics, the trend is leading to a sharp increase in cosmetic surgery negligence claims by people who suffer from negligence treatment abroad.
Our client
After arriving at the Prague clinic, Mikayla was briefly introduced to her surgeon via a translator who explained the procedure, but failed to advise or discuss any potential complications or risks of infection following the surgery.
The procedure was carried out under general anaesthetic, and Mikayla woke up from surgery in excruciating pain. She was suffering from several worrying symptoms, including:
Vomiting
Fever
Shivering
Severe headaches
Rash
Swelling of the abdomen
After repeatedly attempting to alert a medical professional to her condition, Mikayla was taken back to her apartment where she was left alone in excruciating pain, and began to notice blood around her surgery wound. This was raised to the doctor by Mikayla at her post-op check-up, an appointment which lasted only five minutes and resulted in a clean bill of health being given.
The day after she arrived home, Mikayla's family had to call an ambulance to take her to hospital. It was discovered that Mikayla had a serious infection, and multiple emergency surgeries were carried out to prevent this from spreading to her organs. At this point she was given a survival rate of 30%.
Mikayla was then informed that she would need skin graft surgeries on her stomach, and was left with disgiguring scarring. The negligent care that she received has also impacted Mikayla's life in several other ways. She still experiences ongoing pain and discomfort, and has also had to change her career path due to her injuries.
How did Slater and Gordon help?
Onyinye Ebizie from our specialist travel litigation team got to work on building her cosmetic surgery claim for compensation. Our travel litigation team are experts in this field, and work every day to help clients like Mikayla achieve the compensation and answers that they deserve after suffering from negligent cosmetic surgery abroad.
As part of this case, court proceedings were issued against the travel agent in the UK, the clinic in the Czech Republic, and the individual surgeon. This was a complex cosmetic surgery claim with many factors involved, but our experts were able to achieve a settlement before the case went to trial, based on the poor level of aftercare that Mikayla received. The claim was settled for a significant financial sum which will help Mikayla to rebuild her life and cover any further treatment or costs that she might suffer.
If you would like to speak to a travel litigation lawyer who specialises in cosmetic surgery claims, call us today for a free, confidential consultation on 0330 041 5869 or contact us online. Our experts accept cosmetic surgery negligence claims under a No Win No Fee agreement. This means that if you lose your case, you won't have to pay any legal costs, allowing you to bring a claim at no financial risk.