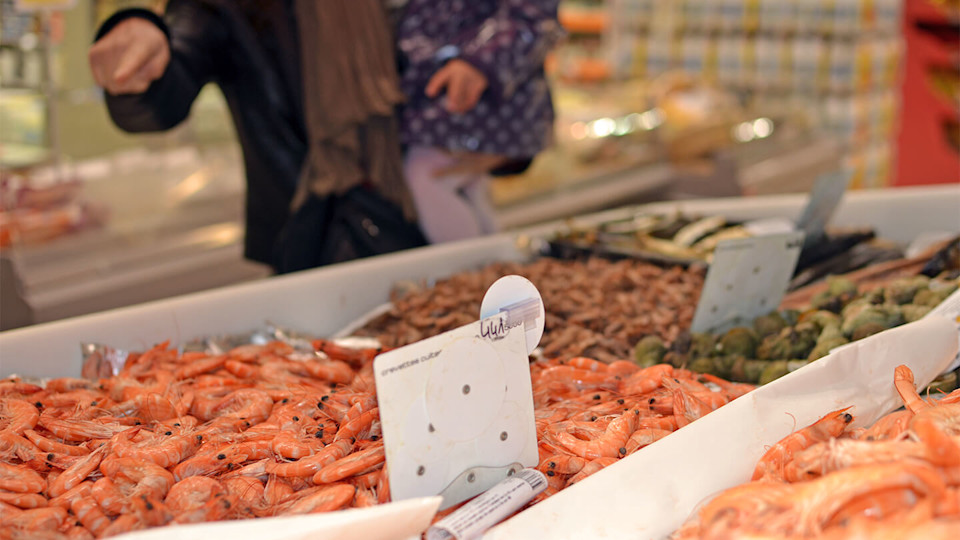 Personal injury
Commercial prawns and the risk of E.coli
A study has revealed that 60% of 342 tested samples of frozen shrimp contained traces of potentially harmful bacteria, including Salmonella, Vibiro, and E. coli.
---
Find out more from our experts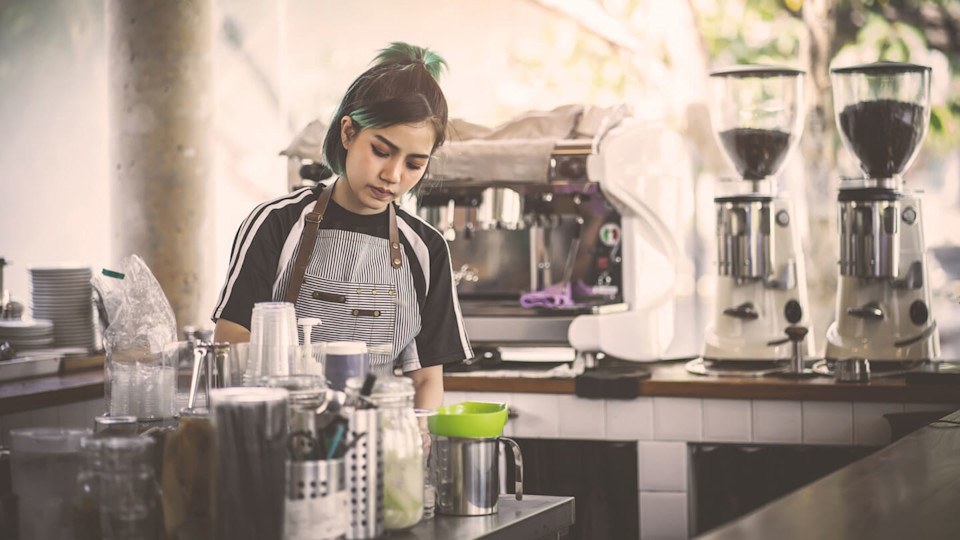 Illness Claims
Food poisoning compensation claims
Have you suffered from food poisoning or a food allergy reaction in the UK and think that a food or drink retailer or producer was to blame? Slater and Gordon are leading food poisoning claim solicitors offering a No Win No Fee service to the majority.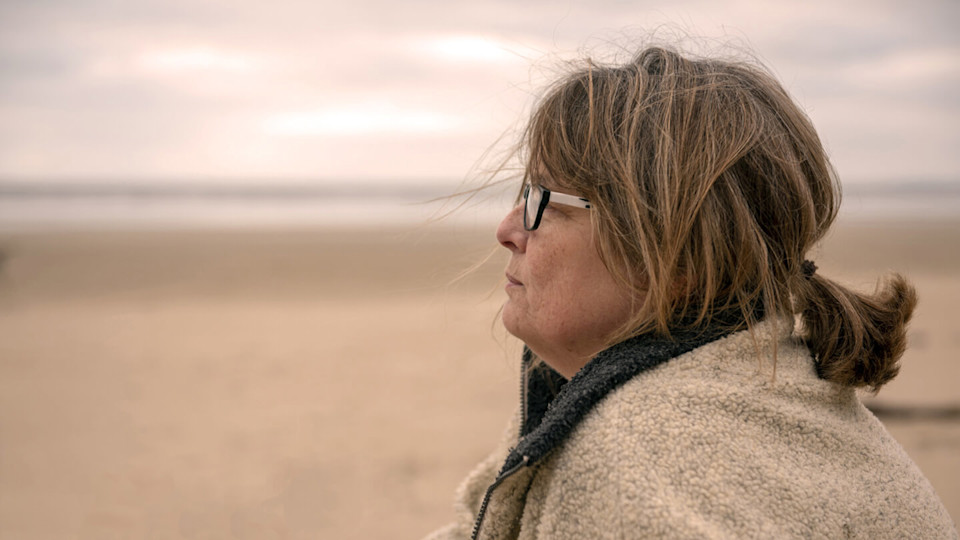 Illness Claims
What illnesses could I claim for?
The occasional illness is a fact of life for all of us, with food-related stomach upsets among the most common. At the same time, it has to be recognised that some cases of food poisoning or respiratory problems are caused by other people's negligence. Some of these cases mean just a few days of sickness.