Family
Child regains contact with dad after parents split
A concerned mother wanted to enable her daughter to regain contact with her father after she split from him but was unsure whether she'd be subjected to the same abuse she'd been a victim of during their relationship.
11 March 2015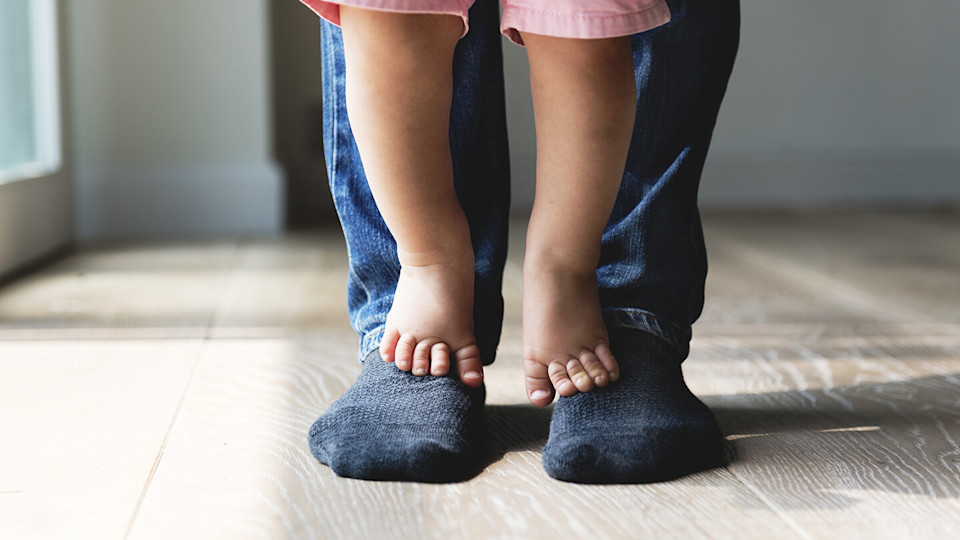 Our client had suffered physical and psychological abuse from her former partner for a number of years, some of which had been witnessed by their daughter and she was concerned that he wasn't committed to his daughter since they'd split up.
The daughter hadn't seen her father for over a year and her mother was concerned that her father wouldn't follow through any request to spend time with her and would constantly let her down.
Our client's daughter wanted to spend time with her father and was keen to do what she could to help their relationship develop.
We ensured our client's concerns were clearly explained to the father and the court before exploring ways in which her daughter could be protected if contact with her father was resumed.
We looked into contact centres and child-involved family therapy to find the best way forward for our client's daughter and her father. We also looked into positive parenting classes for the father to attend to improve his awareness and appreciation of his parental responsibility.
Having done all this research for our client, she was able to make and informed decision about the best way for her daughter to reinstate her relationship with her father and be reassured in the knowledge that her daughter would be protected when in her father's company.
Slater and Gordon Lawyers offer flexible pricing and fixed fees for family law and divorce legal services. For an initial consultation call our family lawyers on freephone 0330 041 5869 or contact us online and we will call you.
Related practice areas:
How to start divorce proceedings
If you have any questions about this case study or would like to speak to a family lawyer, call us for a free consultation on 0330 107 4991 or contact us online.
All information was correct at the time of publication.