Medical Negligence
Catastrophic birth injury caused cerebral palsy
As a result of mismanagement of Chloe's mother whilst she was giving birth, Chloe suffered a catastrophic injury which unfortunately led to cerebral palsy and related extensive disabilities.
09 June 2022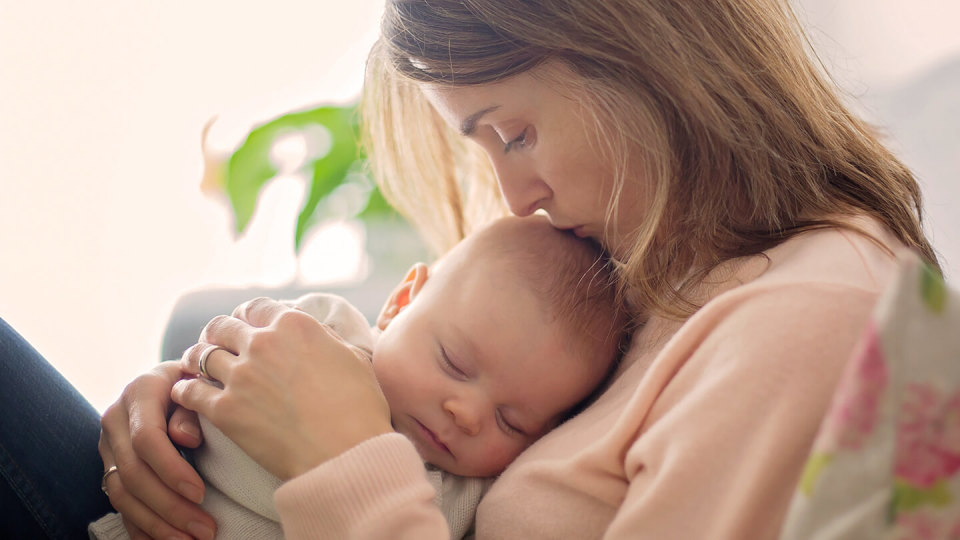 While Chloe*'s mother was giving birth, she experienced mismanagement at the hospital she attended which unfortunately caused Chloe to suffer a catastrophic injury. As a result she now lives with cerebral palsy and other related extensive disabilities.
Chloe's parents instructed our highly experienced and specialist medical negligence team to act on their behalf for their claim. Initially, the hospital tried settling the dispute without going to trial by agreeing to 80% liability. However, accepting this offer would mean that Chloe wouldn't be able to afford a full care regime and the adapted accommodation which she needed to pursue a normal life. The family were under pressure and believed the hospital should accept full liability so they took the risk and continued pursuing their case. They were carefully advised and supported throughout the process by us and eventually, the hospital admitted full liability of their negligence.
The winning claim will provide Chloe, during her lifetime, with damages in excess of £16 million. An immediate lump sum exceeding £5 million plus periodical payments (regular payments throughout Chloe's life) will also be made initially at £228,500 and then increase to £275,750 when she reaches the age of 21. This will help Chloe to live as independently as possible and receive all the care, rehabilitation, specialist equipment and adapted accommodation that she needs.
Chloe's parents have been completely devoted to her, taking up the major role in her care and this was a highly successful conclusion for her and her family.
If you wish to speak to an expert and experienced lawyer for a cerebral palsy or birth injury case, then contact us for a free consultation on 0330 107 5040 or contact us online.
*Our client's name has been changed for the purpose of anonymity.
All information was correct at the time of publication.