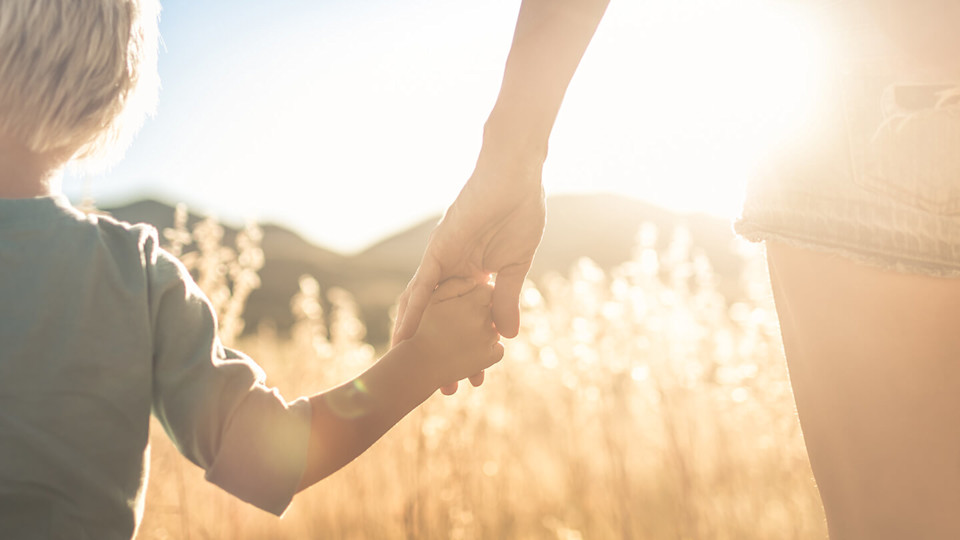 Family
Can my employer refuse my request for Shared Parental Leave?
Under the Shared Parental Leave regulations, you must give your employer eight weeks' notice of your intention to take Shared Parental Leave to look after your child. It is advisable to give your employer notice in writing and you should state clearly when the baby is due to be born and when exactly you want to start your leave. Also remember that Shared Parental Leave must be booked in block periods. This means that you would have to take whole weeks rather than days off.
---
Provided you and your partner are eligible and you request a continuous block of leave, your employer must allow you to take it.
However, if you are proposing a discontinuous notice of leave in a single booking, your employer is allowed to refuse your request.
Find out more from our experts