Personal Injury
Our client was hit by a car which resulted in a traumatic brain injury
Read more about our client who was hit by a car when walking on the pavement, and resulted in a traumatic brain injury.
05 July 2021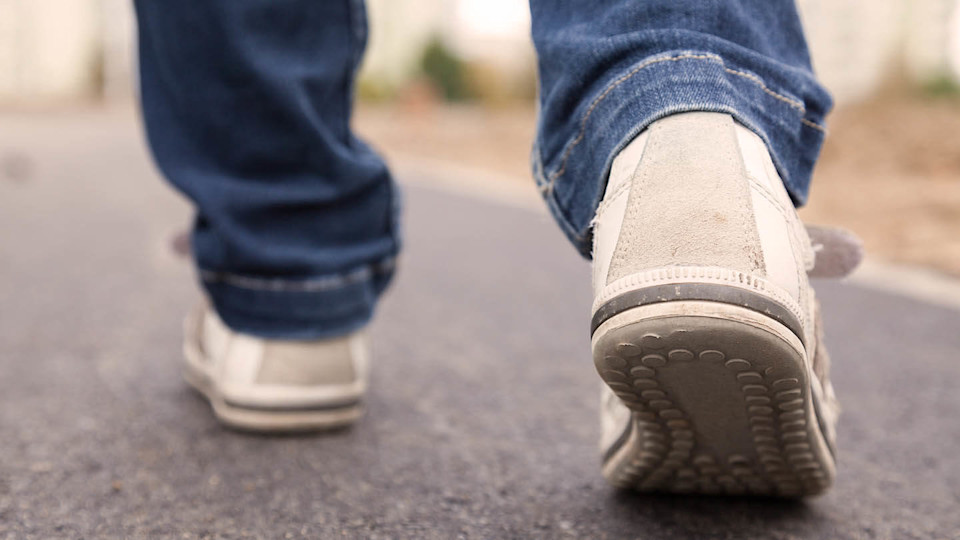 Robert*, a 34 year old family man, was walking along the pavement on his return from work when he was struck by a car which had mounted the pavement.
As a result of the incident, Robert suffered severe injuries including a traumatic brain injury.
Robert contacted Slater and Gordon's brain injury experts to make a claim for him on his behalf. We provided him with expert advice and guided him through the process.
Following the incident, Robert had a cognitive deficit involving impaired memory, concentration and processing speed, issues with fatigue, temperament and hesitant speech. His visual function was assessed at 60% of pre accident and he has ongoing problems with reading and processing information.
Robert also has a risk of epilepsy, and struggles with anxiety and depression. He has a pelvic injury involving multiple pelvic region fractures, a fractured knee, and multiple fractures to his right foot.
As Robert was unable to work following the incident due to his injuries, we proceeded with the claim as quickly as possible in order to secure interim payments to prevent Robert from any financial worries.
The driver responsible admitted he was at fault and we successfully settled Robert's case for an amount that will allow him to get the treatment and rehabilitation he'll need to live an independent a life as possible.
*Client's name changed for the purpose of anonymity.