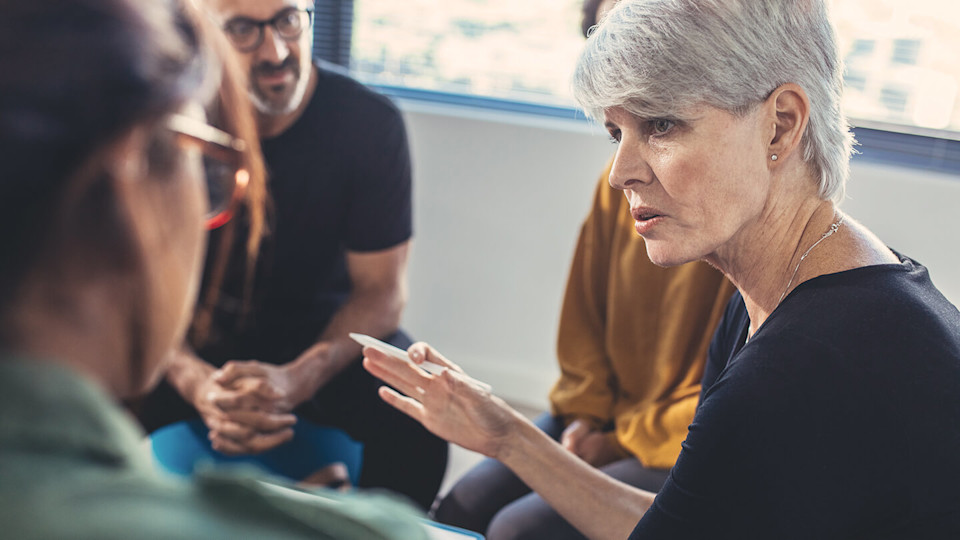 Personal injury
Are employers always responsible for employees actions?
We are all prone to making mistakes at work, but, sometimes, those mistakes can result in fellow employees being injured.
---
Can the injured employee seek compensation from their employer?
The answer is yes, if certain conditions are satisfied. This area of the law is known as "vicarious liability," and in most cases, deciding whether an employer is vicariously liable for the actions of employees is relatively straightforward.
The test is whether the employee who caused the injury did so while carrying out their duty as an employee. When an employee acts in a totally unexpected way whilst carrying out their duties, the position becomes more complicated.
Take, for example, a care worker abusing the children he has been employed to care for, or a doorman who goes home to obtain a knife and then uses it to stab a customer.
Liability
In neither of these scenarios were the actions in any way authorised or encouraged by the employer, but the victims in both cases were able to recover compensation from the employer by relying on the law of vicarious liability.
In a recent case, a client worked in a bodywork repair shop. One of his fellow workers and friends - in what was described as "horseplay" - sprayed highly inflammable thinning agent on to his overalls and then sparked his cigarette lighter.
The client, unsurprisingly, suffered very serious injuries. It was argued on his behalf, that his fellow workers conduct was so closely connected with what he was employed to do that his employer was vicariously liable, and he was entitled to compensation for his injuries.
On this occasion, the Court disagreed and the claim failed because it was decided that merely giving an employee an opportunity to commit a wrong is not sufficient to impose vicarious liability.
Find out more from our experts