Family law
International family lawyers
Whether you are a foreign national living in England or Wales, or you live overseas but have ties to England and Wales, we can assist you, even if it means that we recommend you consider taking action in another jurisdiction.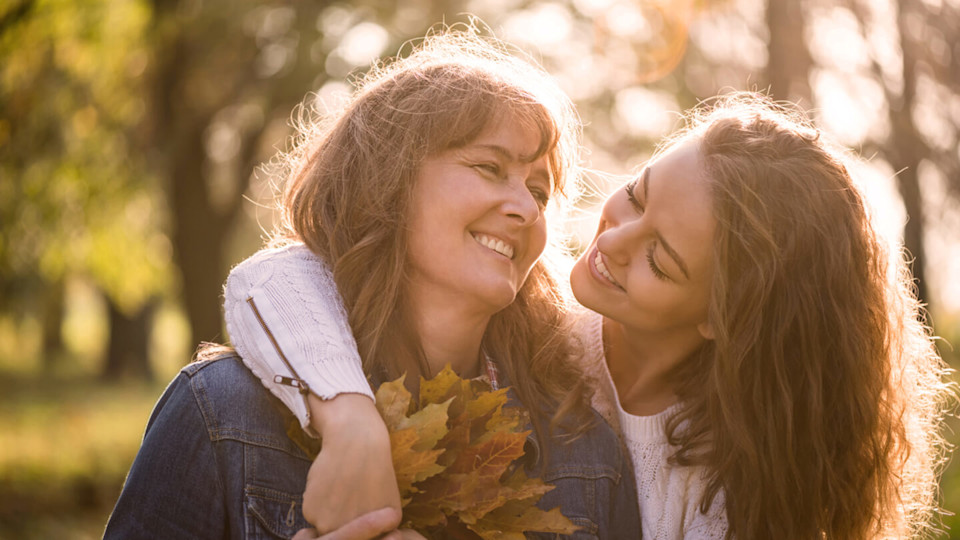 International family law experts
Slater and Gordon's experienced international family lawyers have the understanding and the expertise you need. Call us now on 0330 041 5869 or contact us online today and we will call you.
Who can help me with international family law?
Family law issues can be complex, even when you all live in the UK. But when you add an international dimension to your marital and family arrangements, things can become increasingly complicated.
That's why we are here to offer you a wealth of international family law expertise, whether you are considering divorce or need help with international children's issues or with financial claims relating to a divorce that was granted either overseas or in the UK. Our international family lawyers can generally help if:
Both you and your spouse are resident in England or Wales
Either you or your spouse lives in England or Wales and has done for at least six months
Either party is domiciled in England or Wales: this means that even if you are currently living abroad, your usual home is in England or Wales
Who has jurisdiction in international family cases?
Establishing jurisdiction is one of the most complex and important aspects of international family law. It often hinges on factors such as the nationality and residential status of the parties involved; where the assets are held, or in which country do the children attend school.
If you have any international family issues that may result in legal action across borders - from divorce to financial claims and orders – the sooner you talk to an international family lawyer the more chance there is of making sure everything is dealt with properly to achieve the best outcome for you.
Call us now on 0330 041 5869 or contact us online today and we will call you.
Can you help with international children's issues?
Issues such as custody and child maintenance can become incredibly fraught, particularly if divorced or separated parents wish to live in different countries.
The key to fair and speedy resolutions is often to act quickly to have your case heard under the right jurisdiction. It's also essential to ensure that in addition to having in-depth knowledge of international family law, your lawyers have the sensitivity to put the needs of children first.
Slater and Gordon's international family lawyers are all committed to achieving practical, positive solutions in all disputes that relate to child arrangements, including those involving relocation matters.
Why choose us for international family law issues?
International family disputes can be highly complex, due to the number of different laws and remedies that exist across different jurisdictions.
Whether you are based in Dubai, the USA, Spain or anywhere else across the globe, you need to take advice from an expert international family lawyer at the earliest opportunity.
Call us now on 0330 041 5869 or contact us online today and we will call you.
Meet the family law experts
Our family law team are highly specialised in all areas of family law.
---
The best solicitors to fight your corner! I struggled with a nasty unmarried couple dispute alone for over a year before biting the bullet and paying for proper legal support. I had one previous experience with a cheaper less well known solicitor and I just felt completely let down and not a priority. But with S&G - from start to finish, I felt supported 100% and valued.

B L (family and personal matters case)
Matters were dealt with efficiently with a view to keeping costs to a realistic level and I am well satisfied with the final settlement she managed to achieve on my behalf.

J B (family and personal matters case)
For anyone needing help with family issues I could not recommend Slater and Gordon highly enough. I always had the feeling I had the best looking after my interests and they certainly didn't disappoint.

C I (family and personal matters case)