Family law
Family court lawyer
When family matters end up in court, you may need the support and advice of experienced family court lawyers. Our dedicated team is here to help you in any family court proceedings.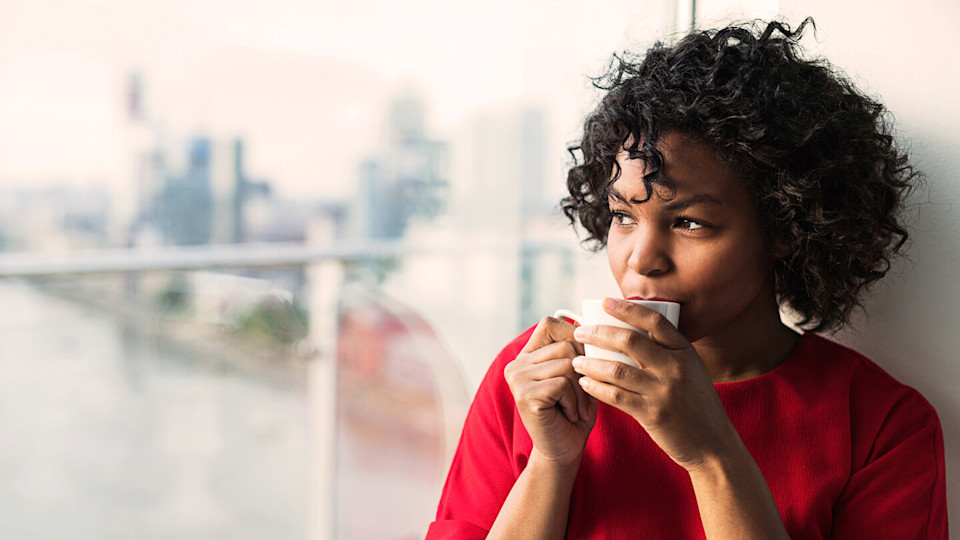 Dedicated family court lawyers
Slater and Gordon's team of family lawyers have the empathy and the expertise you need in family court proceedings. Call us now on 0330 041 5869 or contact us online and we will be happy to call you and discuss your options without obligation.
Do I need a lawyer at family court proceedings?
Naturally, it all depends on the circumstances of the proceedings. However, in matters where there is likely to be any argument, we generally advise that you should at the very least take legal advice before attending a family court hearing.
Our family lawyers are highly experienced in providing support in relation to family court proceedings. This can be a big help if you are worried about the outcome of a family court hearing, particularly where other parties to the proceedings are likely to have legal representation or where the repercussions of the hearing could be serious, including cases that involve:
• Grandparent rights
• Child arrangement orders
• Financial remedy proceedings
• Relocation proceedings
• Proceedings dealing with specific issues such as a child's religious upbringing
This list isn't exhaustive and if you are at all worried about having to attend any family court proceedings, you should talk to one of our family law experts who will be happy to advise you on whether or not you need support for the family court proceedings.
Call us now on 0330 041 5869 or contact us online today and we will call you.
Can a Mackenzie Friend help me at family court?
McKenzie Friends are individuals who can attend court hearings with you and help you to prepare for the hearing. However, they cannot talk in court on your behalf and of course, they are not legally qualified. However, if you are not able to afford legal fees for the hearing, this may be an option you want to consider
It's important to know however, that a Mackenzie Friend won't usually be legally qualified, and should only be relied upon to take notes and provide you with support and suggestions, as opposed to proper legal advice.
Can the Personal Support Unit help me?
The Personal Support Unit (PSU) is a charity that exists to provide help and support to people attending the Family Court without the benefit of legal representation. Again, the PSU won't be able to offer you legal advice, but they may be a good option if you simply want a little practical guidance and emotional support at what can be a stressful time.
The best solicitors to fight your corner! I struggled with a nasty unmarried couple dispute alone for over a year before biting the bullet and paying for proper legal support. I had one previous experience with a cheaper less well known solicitor and I just felt completely let down and not a priority. But with S&G - from start to finish, I felt supported 100% and valued.

B L (family and personal matters case)
Matters were dealt with efficiently with a view to keeping costs to a realistic level and I am well satisfied with the final settlement she managed to achieve on my behalf.

J B (family and personal matters case)
For anyone needing help with family issues I could not recommend Slater and Gordon highly enough. I always had the feeling I had the best looking after my interests and they certainly didn't disappoint.

C I (family and personal matters case)