COVID-19 legal advice hub
Support for SCI people during COVID-19
Over 50,000 people in the UK live with spinal cord injury and they are one of the highest risk groups during the coronavirus pandemic. "Together in Isolation" is an initiative of SIA to suppose SCI people during this difficult time.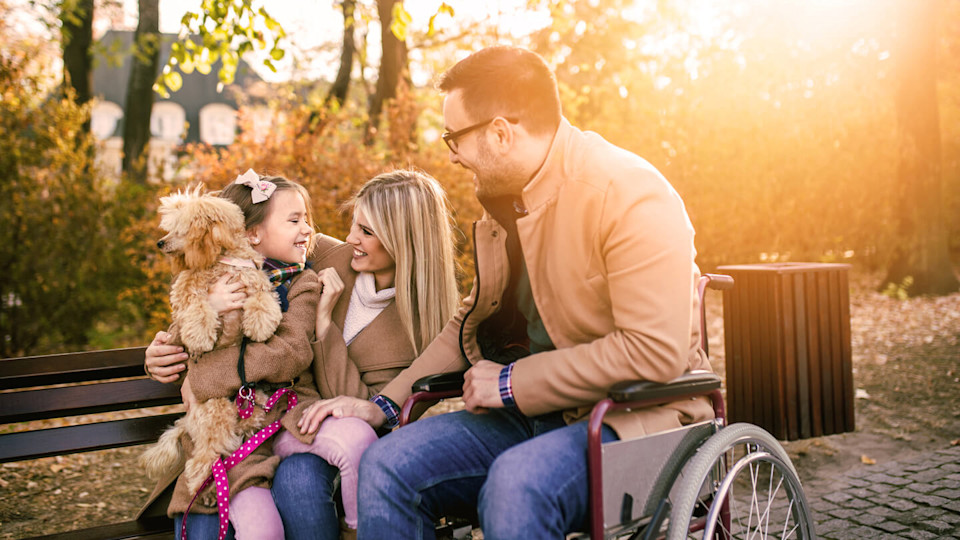 SCI people are one of the highest groups at risk during the current coronavirus pandemic. This is because:
Many SCI people with high-level injuries are less able to cough, meaning they're at much greater risk of developing life-threatening respiratory infections.
Many SCI people have impaired immune systems.
Many SCI people depend on carers for essential day-to-day care such as showering, eating and taking medication.
There are life-threatening risks for SCI people who are attending or being admitted to General Hospitals, for example, pressure ulcers, or inappropriate bladder and bowel care.
Hospitals are being asked to redirect resources to treat coronavirus patients, which will limit specialist care for SCI people. This could lead to serious health complications and, in some cases, preventable deaths amongst SCI people.
Spinal injuries Association, or SIA, is a charitable organisation that supports all SCI people across the UK. As a result of the current pandemic, they've introduced "Together in Isolation" which is an initiative to support those with SCI.
What is Together in Isolation?
It's a simple virtual response by the SIA clinical experts and national teams of peer support experts which is based on three needs:
Information
A freephone advice line to speak to one of the specialist nurses - 0800 980 0501
Regularly updated advice and support on SCI related to Covid-19, through briefings, videos and social media links.
Regular updates to the SCI community on anything that's advised by statutory bodies relevant to them.
Advocacy
Increased advocacy service available through the advice line to address availability of care and appropriate SCI-health management if admitted to hospital.
Representation of all SCI people to the Government, NHS and the wider care systems to ensure the priority needs of SCI people are being considered at every step.
Support
Opportunities for SCI people and their families to speak to a Peer Support Officer via telephone or video conferencing.
Expert staff and volunteers to refer, link and triage SCI people to other support services, charities and advice as needed.
They also have a virtual café which is open Monday to Friday at 3pm for anyone to drop by.
How do I get further information?
For further information about Together in Isolation and the SIA, simply visit their website or to speak to a specialist nurse, please call their freephone advice line on 0800 980 0501.