About us
Our history
Slater and Gordon is one of the UK's leading consumer law firms with lawyers based locally around the country. This is how we became who we are today.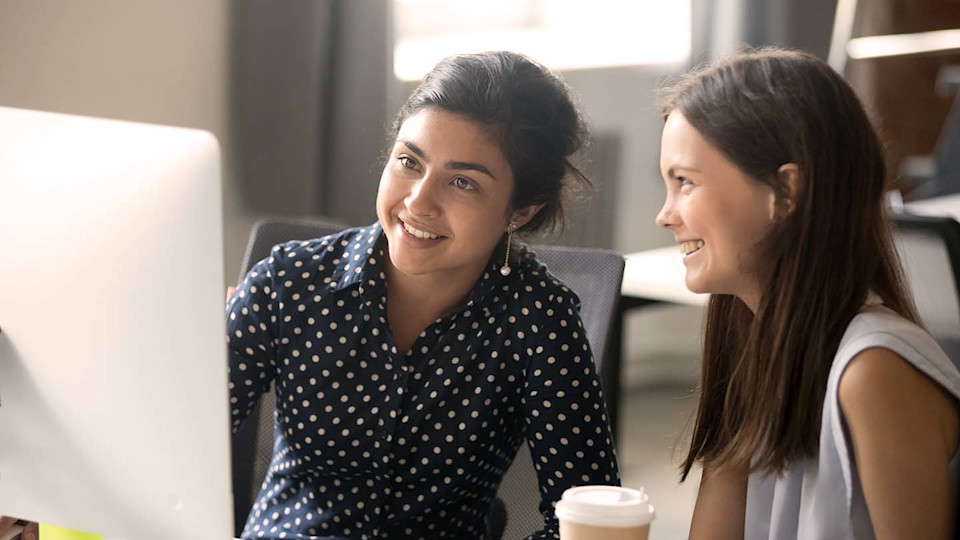 Slater and Gordon was founded in Australia in 1935, where it quickly developed a reputation for its strong sense of social justice. Having established itself as the pre-eminent provider of consumer legal services in Australia, Slater and Gordon arrived in the UK in 2012.
It was granted a licence from the Solicitors Regulation Authority on 27 April 2012. In the same year, it began acquiring specialist legal firms across the country, beginning with Russell Jones and Walker (RJW) which shared many of its values and qualities.
Following RJW, Slater and Gordon went on to acquire a number of specialist and well-known consumer practices across the UK, including: Marrons J; Goodmans Law; Fentons Solicitors; John Pickering and Partners; the consumer services of Pannone Solicitors (including financial services company Adroit Financial Planning); the personal injury practice of Flint Bishop, Walker Smith Way Legal, Leo, Abse and Cohen and the personal injury and Court of Protection practices of Taylor Vintner. This made Slater and Gordon one of the leading consumer law firms in the UK.
In 2015 the professional services division (PSD) of Quindell, a law firm and insurance claims processing business, was acquired. It specialised in end-to-end support for consumers involved in motor accidents.
In 2017, Slater and Gordon was acquired by new owners, led by Anchorage Capital and in December that year, Slater and Gordon separated from its sister company in Australia to become an independent, private firm in the UK with its own board and leadership team.
In May 2018, Slater and Gordon announced plans to invest £30million in technology and digitising legal services in a move to strengthen its position as the UK's number one provider of consumer law expertise and increase people's access to justice.
Today, Slater and Gordon is one of the largest and well-known providers of consumer legal services in the UK.