Expert guide
LINEE - Dismissal of International Executives
International executives frequently seek our assistance in circumstances where their employment has terminated or is about to terminate. For executives who have a sufficient connection with the UK you may have rights which you can pursue under UK law.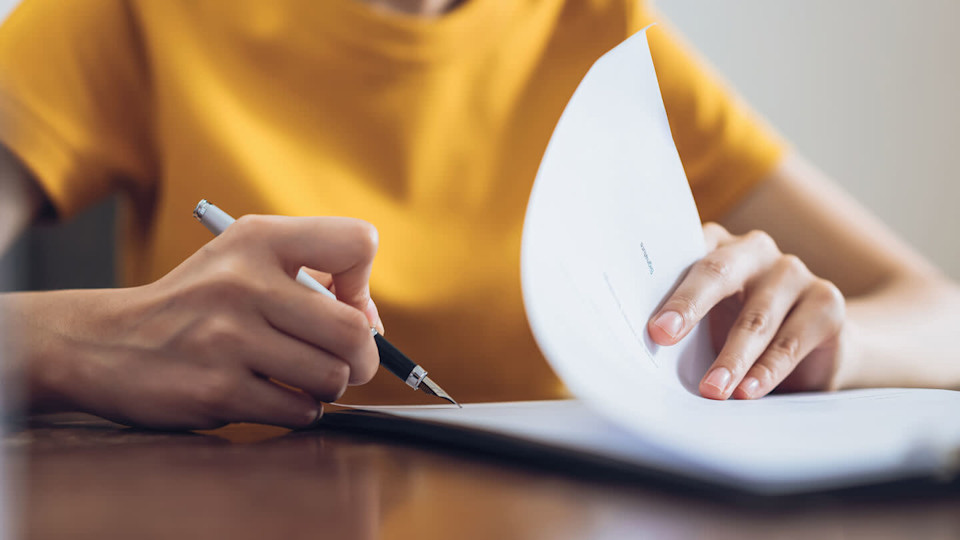 Wrongful Dismissal / Breach of Contract
Wrongful dismissal is a contractual claim. This arises where you have been dismissed and your employer has failed to fulfil their contractual obligations. For example, if you are not guilty of gross misconduct, but your employer has failed either to allow you to work out your notice or make a payment in lieu of notice (usually to include all benefits due like pension payments, company car benefits etc).
For assistance call Slater and Gordon Lawyers on freephone 0330 041 5869 or contact us online.