Expert guide
Age Discrimination in recruitment and Selection
Age discrimination was outlawed in the UK with the introduction of the Employment Equality (Age) Regulations 2006. As of 1st October 2010, all existing equality legislation (including the 2006 Regulations) was consolidated into the Equality Act 2010 ('The Act').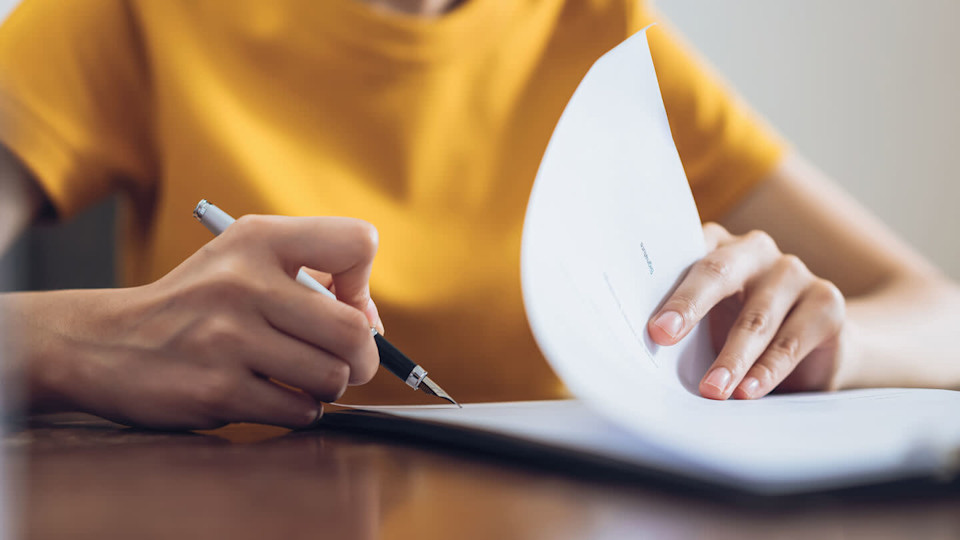 The UK's population is continuing to age, and concerns are frequently expressed that we are not saving enough for our future. The fact is, many of us will need to work longer to keep pace, and this free legal advice guide helps show how the law can support us in doing so.
For more information call Slater and Gordon Lawyers on freephone 0330 041 5869 or contact us online.