Defence
Travelling with drunk drivers
Despite efforts and annual campaigns to tackle drink and drug driving, many people continue to break the law when getting behind the wheel.
01 December 2015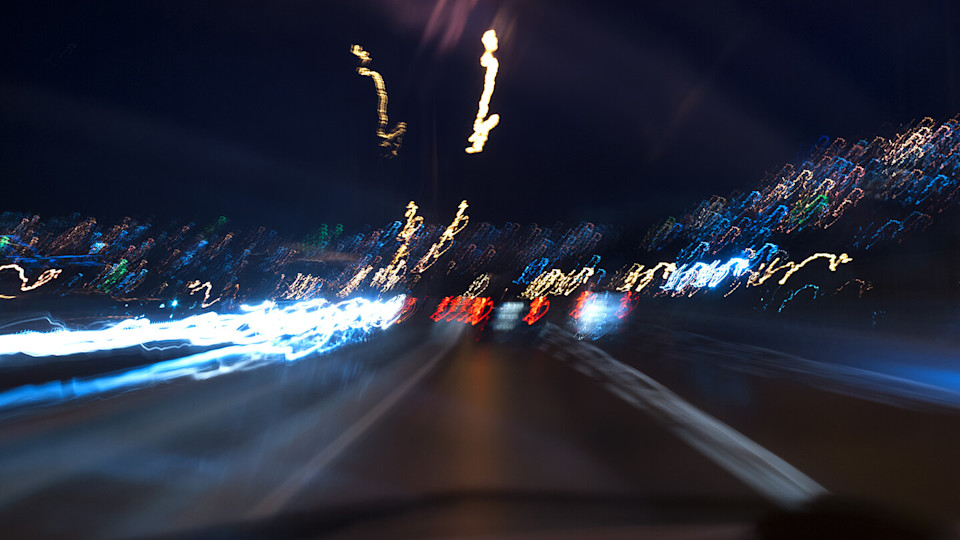 As road traffic defence lawyers we see lives ruined all too often, especially around the festive period when people are tempted to drive during or after a night out.
We have commissioned research asking over 2,000 motorists their thoughts and experiences on driving whilst under the influence of drink or drugs.
To support the research we will be releasing a series of blogs which highlight the dangers of both drug driving and drink driving.
Have you ever got into a vehicle knowing that the driver has been drinking alcohol?
With the festive season approaching, more people are likely to go out drinking meaning that drink-driving related road collisions are more likely.
So, what happens if you accept a ride from a driver who has been drinking and you're later injured in a car accident?
Liability for accidents caused by drink Driving
It's normally accepted that liability for drink driving accidents will rest with the drunk driver, but courts will consider whether or not the passenger knew the driver was drunk before entering the vehicle.
Such knowledge held by an injured passenger could have a bearing on the final compensation amount paid in road traffic accident claims as the court could make a deduction for what's known as "contributory negligence".
The leading case on this matter is Owens v Brimmell [1977]. In this case, both the passenger and driver had been drinking in various pubs before they were involved in a car accident on their way home. The court considered the facts of the case and held that the claimant passenger's damages had to be reduced by 20 per cent because he accepted getting into the car and must have known that the driver had drunk too much alcohol.
In making the decision, Russell J held: "a passenger may be guilty of contributory negligence if he rides with the driver of a car who he knows has consumed alcohol in such quantity as it is likely to impair to a dangerous degree that driver's capacity to drive properly and safely."
So, what happens when a passenger does not know how much the driver has drunk and whether or not the driver is over the legal limit?
The court will take an objective view and will consider what a reasonable person who was sober would have done if they were the passenger.
In the case of Booth v White [2003], both the claimant passenger and defendant driver had been drinking in a pub. The defendant left for a short while to play football while the claimant stayed in the pub and continued to drink alcohol. When the defendant returned to the pub, he and the claimant drank some more before they left in the defendant's car. By this time the claimant was drunk, having drank between 10 and 15 pints of lager.
While the defendant was driving, he lost control of his car and a collision occurred causing the claimant to sustain serious injury. The court had to consider whether or not the claimant's damages should be reduced for contributory negligence as he got into the defendant's car knowing that he had been drinking alcohol.
The court held that, although the claimant was not required to "interrogate" the defendant as to how much alcohol he had consumed, he is required to make an assessment of the driver when considering, in the interests of his own safety, whether or not to accept a lift.
In considering the circumstances, the court made no deductions for contributory negligence as the claimant was considerably drunk and therefore not able to make a reliable assessment before accepting a lift home from the defendant.
Passengers beware
Generally, where a passenger has got into a vehicle with a drunk driver, the defendant driver's insurance company will generally seek a 20 per cent reduction for contributory negligence if it can be established that the passenger knew the driver had too much to drink.
Even though it's likely that a drunk driver will be held responsible for the cause of an accident, courts will always consider whether a claimant passenger has made sufficient enquiries into the amount of alcohol consumed by a defendant driver. Since the decisions in Owens v Brimmell and Booth v White, there have been a number of reported cases in which deductions have been made for contributory negligence for passengers getting into vehicles when they know the driver is drunk.
At Slater and Gordon, we support road charity Brake's Not a drop, not a drag campaign and would urge people not to accept lifts from people who have been drinking any alcohol – and for drivers who want to enjoy a drink this Christmas to leave their cars at home.
Gurdeep Chayra is an associate solicitor at Slater and Gordon Lawyers in Birmingham.
If you have been injured in a car accident through no fault of your own and would like to claim compensation, call Slater and Gordon for a free consultation on freephone 0330 041 5869. Our lines are open 24 hours a day, 7 days a week. Alternatively, contact us online and we'll get back to you.
All information was correct at time of publication.