Family law
A legal guide to marriage
Whatever your religion, marriage is a solemn contract between two people that involves a number of rights and obligations with regard to children, property, money and behaviour. We explain the legal aspects of marriage in the UK.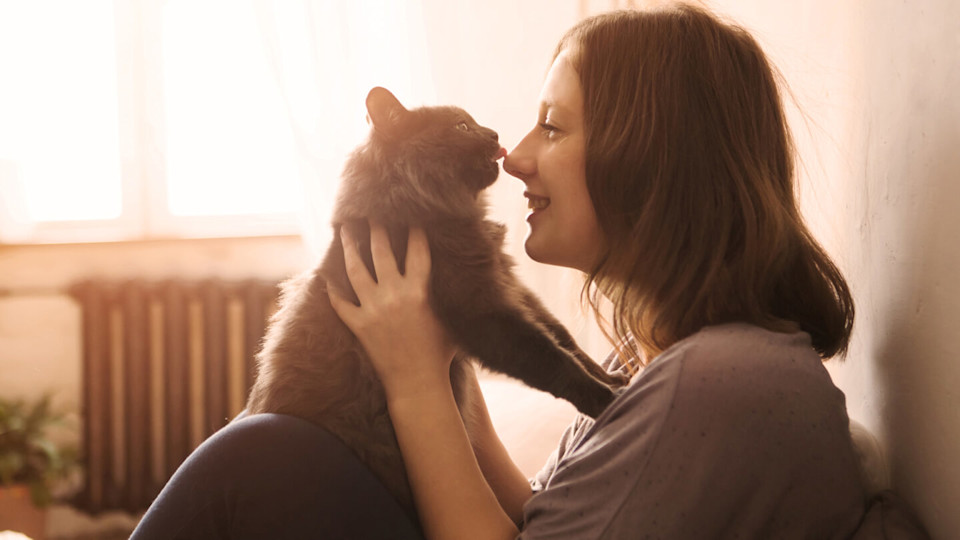 The marital law expertise you need
Slater and Gordon's experienced family lawyers have the understanding and the expertise you need. Call us now on 0330 041 5869 or contact us online today and we will call you.
What is the legal definition of marriage?
While marriage means different things to people of different races and religions, it is important to understand the legal rights and obligations that are involved in any marriage.
The marriage contract in law is intended to be for life, entered into voluntarily and made between two people to the exclusion of all others. It also bestows a number of rights and responsibilities on both parties.
Who is legally allowed to get married?
Any couple, of the opposite or the same sex, can get married in the UK noting the following conditions:
• You are over the age of 18
• You are over the age of 16 and have parental permission
• Not already married or in a civil partnership
• Not close blood relations
In cases where a couple marries and one of these criteria is not met, the marriage may be considered void, and will be treated in law as if it had never happened. It is also possible for there to be legal ramifications with regard to the laws of statutory rape, bigamy and incest, in cases where the last three exclusions have been violated.
What do I have to do to get legally married?
Under the terms of the Marriage Act 1949, Banns still have to be published at least 16 days before you intend to marry in a church. . These are public notices that will appear at a local Register Office, and which if you are having a traditional Christian wedding may also be read aloud in your parish church on three consecutive Sundays prior to the ceremony.
While this may seem entirely ceremonial, the purpose of this tradition is to ensure that if anyone has just cause to object to the marriage, they are given an opportunity to do so.
Where am I allowed to get married?
You may only marry in four specific places in the UK:
• In a Church: Which may be C of E, Catholic, Methodist or any other Christian movement
• At a Register Office: Where you will have a purely civil ceremony and religious content is not allowed
• At an approved premises: Such as a stately home, castle, barn or other building that has been granted legal approval
• In a registered building: Which may include, Muslim Mosques, Hindu Temples and Sikh Gurdwaras. Synagogues do not have to be registered buildings
It is also worth bearing in mind that not every religion permits same sex marriage, and you are advised to check on the current policy with officials from your chosen venue well in advance.
What is a civil marriage?
If you are not particularly religious, or perhaps because you are divorced, a civil marriage ceremony enables you to be legally married without going through a religious ceremony.
In fact, one of the key stipulations is that while a civil ceremony may include music and readings, none of these may have any religious content. This ceremony will usually be conducted by a Registrar and requires only the presence of the happy couple and two witnesses in order to be legally valid.
However, please note that many couples who have been unable to marry in a religious ceremony will then go from their civil ceremony to a 'blessing' or another religious ceremony.
What is a religious marriage?
Most religious marriages are conducted by authorised figures in registered buildings such as Churches or Temples. The two key exceptions to this are Jewish and Quaker marriages, which don't have to take place in a registered building.
Yet in all cases, the ceremonies must be conducted in public and with at least two witnesses present.
Whatever the form of the ceremony, both parties to the marriage must make a number of formal declarations that comply with UK law, enabling a legally recognised marriage certificate to be issued.
Where this is not the case, or the building the ceremony is held in is not registered, you should have a civil ceremony before the religious ceremony to ensure that your union is recognised in law.
Under what circumstances can I divorce?
You may not petition for divorce in the UK if you have been married for less than one year; though you may seek an annulment in certain circumstances. Even after a year, you may only be granted a divorce under UK law on the grounds of irretrievable breakdown of your relationship, as evidenced by one or more of these five reasons:
Adultery: Where your spouse has had sexual relations with someone of the opposite sex
Unreasonable behaviour: Including any kind of behaviour that you couldn't reasonably be expected to tolerate
Desertion: If your spouse has been absent for more than two years in the last two and a half years
Two years of separation: If both parties consent to the divorce
Five years of separation: Even if only one party wishes to divorce
It is also important to understand that while a standard decree absolute will end a marriage that took place in a Church of England or similar church, some religions such as the Jewish and Muslim faiths require you to seek a religious as well as a civil divorce.
If you have any questions about how to become legally married or legally divorced in the UK, call us now on 0330 041 5869 or contact us online today and we will call you back.
The best solicitors to fight your corner! I struggled with a nasty unmarried couple dispute alone for over a year before biting the bullet and paying for proper legal support. I had one previous experience with a cheaper less well-known solicitor and I just felt completely let down and not a priority. But with Slater and Gordon, from start to finish, I felt supported 100% and valued.

B L (family and personal matters case)
Matters were dealt with efficiently with a view to keeping costs to a realistic level and I am well satisfied with the final settlement she managed to achieve on my behalf.

J B (family and personal matters case)
For anyone needing help with family issues I could not recommend Slater and Gordon highly enough. I always had the feeling I had the best looking after my interests and they certainly didn't disappoint.

C I (family and personal matters case)