Commercial law
Contractual dispute resolution
The commercial world runs on contracts. When contractual issues arise, it can sometimes be hard to carry on with business as usual. That's when you may need to enlist the help of experienced commercial solicitors. Our specialist commercial department is here to help with dispute resolution for every contractual disagreement, with a range of solutions that run from mediation all the way through to commercial litigation.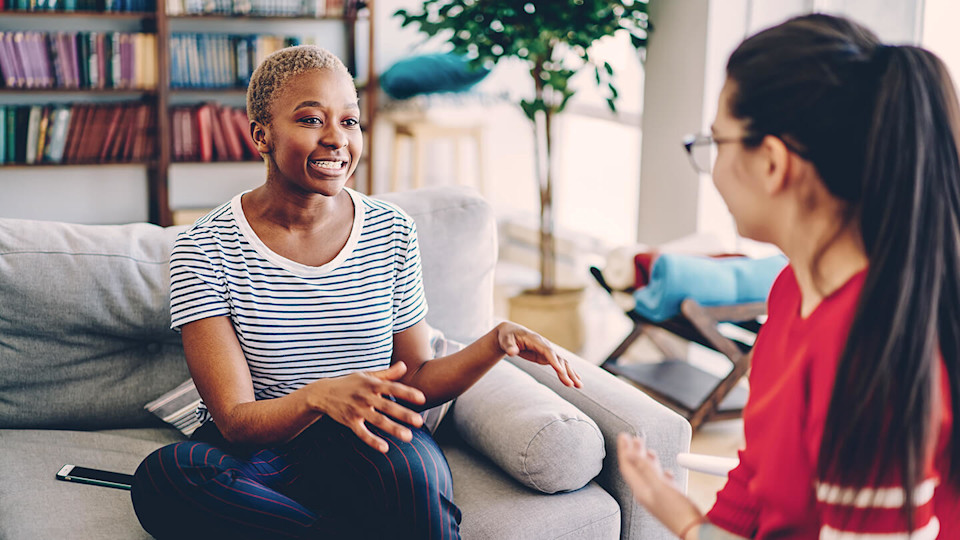 All you need to know about contractual disputes
Slater and Gordon's experienced solicitors are here to advise you on all aspects of dispute resolution. Call us on 0161 830 9632 or contact us and we'll call you.
Can you help with contractual disputes?
Contractual disputes affect every business from time to time. That's hardly surprising when you consider just how many contracts you are party to; from standard terms and conditions to distribution, delivery and even rental contracts.
However, the fact is that even the most straightforward contractual disputes can quickly spiral out of control and lead to business disruption, damaged relationships and even reputation damage.
That's why our approach to contractual disputes is to take a strong commercial position at the outset. We focus on achieving speedy and amicable outcomes wherever possible, as opposed to simply seeking to 'win' a battle that may ultimately prove detrimental to your commercial objectives.
Many of the commercial contract disputes we get involved in include matters such as disputes over:
Contractual terms and conditions
Franchising rights
Sales, distribution and exclusivity agreements
Manufacturing contracts
Terms of services and remuneration
Unpaid invoices
In the first instance, our commercial focus often means that we'll seek the best outcome for your business as amicably as possible, to achieve a mutually satisfactory outcome.
However, where negotiation or mediation is unsuccessful, we also have the expertise to take contractual disputes to trial where necessary.
To find out more about our specialist dispute resolution and contractual litigation services, call 0161 830 9632 or contact us now and we'll be happy to call you.
How much does contractual litigation cost?
Every contractual dispute is different, which means there's no set fee for helping you to resolve yours. However, we've the experience to assess every contract dispute at the outset and provide you with a reasonable idea of the potential costs.
At the same time, we'll always work with you to explore all possible funding options. This may include a conditional fee agreement; also known as a No Win No Fee arrangement. Other options may include damages-based agreements, litigation insurance and any other sources of legal funding that you may be entitled to access.
However, you can rest assured that not only will we always strive to obtain an amicable settlement in the first instance, our experienced contract lawyers are always happy to discuss potential costs for all aspects of dispute resolution at the outset.
To find out more, call 0161 830 9632 or contact us now and we'll call you.
I have completed the online client satisfaction survey, with of course, first class ratings! You have resolved a complex issue with an uncomplicated and informative technique. I am most grateful, thank you.

Martin, Pembrokeshire (dispute resolution case) 
My wife and I have been very happy with the progress since your involvement in our case and we wish to thank you for bringing it to a satisfactory conclusion.

Mr Lewis, Flintshire (dispute resolution case)
"Brilliant from start to finish, they kept me updated and explained exactly what I had to do. 10/10!"

Damien Baker-Davis
"Really helpful and always on the other side of the phone if needed."

Ashley
"Thank you very much for your services provided and for making this process as simple and easy as possible!"

Mrs H, London