Civil law
Breach of contract disputes
Breach of contract occurs when one party to a contract is alleged to break the terms and conditions of an agreed contract. When this happens, it can be damaging to both parties unless the situation can be resolved. That's usually because whatever product or service that should have been supplied is no longer being delivered, which can often have a knock-on effect that leads to other breaches. Just as importantly, breach of contract disputes often lead to expensive and time-consuming litigation. However, we often recommend dispute resolution as a first step.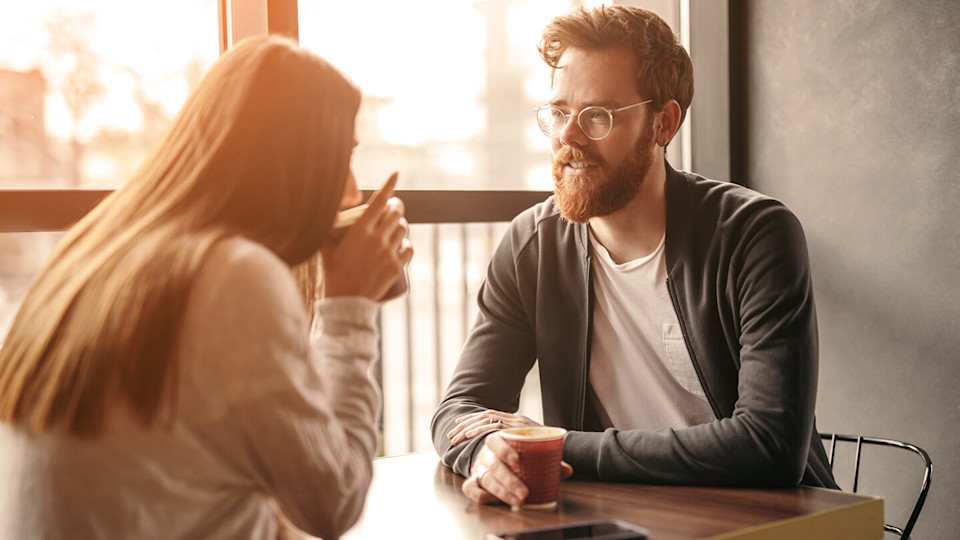 All you need to know about dispute resolution
Slater and Gordon's experienced solicitors are here to advise you on all aspects of dispute resolution. Call us on 0161 830 9632 or contact us and we'll call you.
Can you help with breach of contract disputes?
Breach of contract disputes can be extremely complex and damaging to both parties.
That's a fact that holds true whether it's a business-to-business contract, or one where your business is supplying goods and services to a consumer. When dealing with customers, you also need to be mindful that you don't breach the customer's statutory rights under consumer law.
Most breach of contract disputes arise between commercial enterprises, which means that the wording and intention of the actual contract in question is the most important legal consideration.
First and foremost, both sides of the dispute should make sure that they don't do anything to prejudice their case or make matters worse. For example:
If you're supplying goods or services and have been accused of breaching your contract:

A necessary first step is to establish exactly which terms of the contract you've allegedly breached. You may not accept liability at this stage, but where a perceived breach is causing your customer difficulties or financial losses, it's always worth talking about the issue as soon as possible to see what you can do to remedy the situation before their financial losses and your potential liabilities get any worse.

If you're alleging a breach of contract by someone else:

Try, as far as possible, to mitigate any losses. For example, if a supplier has let you down and can't get you the goods you need to keep trading, you need to make every attempt to mitigate your losses by seeking replacement supplies rather than simply expecting to be compensated further down the line. It's also important not to 'waive' the breach by delaying too long before acting. Where you do so, a court may ultimately rule that you've lost the right to seek compensation for a breach of contract.
If you believe that someone has breached a contract to your detriment, or you've been accused of a breach of contract, you need expert legal help and advice as soon as possible.
Call us now on 0161 830 9632 to find out more or contact us and we'll be happy to call you.
Can I resolve a breach of contract without going to court?
While litigation is always an option when a breach of contract has led to financial or consequential losses, we believe that it should be avoided whenever possible.
Instead, our approach begins when we examine the documents concerned, together with any other notes and correspondence that relate to the documentation.
Contracts can sometimes be varied over time by mutual consent. This means that even if you've breached the exact terms of a written contract, this may have happened with the implied or explicit consent of the other party to the contract.
Once all the facts are clear, we'll often suggest proceeding to alternative dispute resolution rather than to a court of law. There are a number of ways to do this, including mediation and arbitration, which are often better ways to achieve a fair resolution for both parties, and usually for far less than the costs associated with protracted litigation.
To find out more about our costs and approach to dispute resolution in breach of contract cases, call 0161 830 9632 or contact us and we'll call you.
I have completed the online client satisfaction survey, with of course, first class ratings! You have resolved a complex issue with an uncomplicated and informative technique. I am most grateful, thank you.

Martin, Pembrokeshire (dispute resolution case) 
My wife and I have been very happy with the progress since your involvement in our case and we wish to thank you for bringing it to a satisfactory conclusion.

Mr Lewis, Flintshire (dispute resolution case)
Service so far has been exceptional.The phone was answered promptly and the claims process was explained in depth.Assistance was given via telephone to complete the necessary forms. Emails are answered promptly.

Steve C. (Trustpilot review)
Excellent Service! I was amazed at how professional and efficient this company dealt with our situation to our total satisfaction. Would highly recommend and definite 5 STARS!

Brian H. (Trustpilot review)
There has been no nonsense, the claim has been dealt with in a professional manner & at a good pace. The staff are friendly & speak clearly, they explained what is taking place there & then as well as what will take place next, reassuring you every step of the way, Slater & Gordon was recommended to me & would recommend them to anyone who was interested

Kevin (Trustpilot review)