Professional misconduct
HCPC investigation solicitors
If you're a healthcare professional faced with an HCPC investigation or registration issues, you need specialist legal advice right away. Our solicitors can advise and represent you from initial referral all the way through to sanction reviews in the event things ever get that far.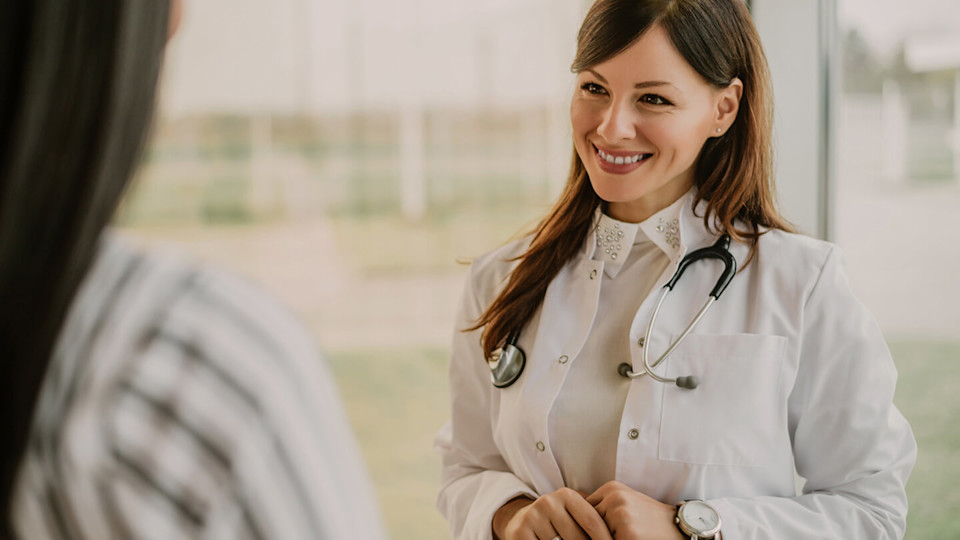 HCPC investigation and registration experience
Slater and Gordon's specialist team of professional misconduct lawyers have the experience and the approach you need. Call us now on 0330 041 5869 or contact us and we'll call you.
Do I need a solicitor for an HCPC investigation?
It's a sad fact of life that even the most dedicated healthcare professionals can find themselves with Health & Care Professions Council (HCPC) registration problems or facing an HCPC investigation. Naturally, this is a desperately uncomfortable situation for you to be in, and one where you need specialist help right away.
That's because if you've been referred to the HCPC, the array of possible sanctions has the potential to severely damage or even ending your career.
It's good to know that our specialist disciplinary and regulatory defence solicitors have extensive experience of HCPC investigations and disciplinary proceedings.
This offers you the assurance of knowing that we're here to help you from the moment you're made aware of a referral, providing the specialist legal advice and representation you need throughout the investigation, preliminary hearings, interim orders panel hearings, conduct and competence committee hearings and sanction reviews.
That holds true for everything from registration issues to allegations of poor professional competence or even allegations of serious misconduct.
Crucially, achieving a fair outcome following an HCPC investigation is easier when you've specialist representation from the outset. If you've become aware of being referred to the HCPC you should contact us right away.
We offer nationwide cover, with legal experts available 24 hours a day and seven days a week. Talk to one of our experts today by calling 0330 041 5869 or contact us and we'll be happy to call you.
How much does legal help for an HCPC investigation cost?
In some cases, the cost of your defence and representation during an HCPC investigation or competence committee hearing may be funded by your union or by an insurance policy. We can help you to access this funding; or where this isn't possible, we may be able to offer you fixed fee representation backed up with an affordable payment plan.
Talk to one of our experienced professional misconduct experts today by calling 0330 041 5869 or contact us and we'll call you.
My solicitor was caring, professional, thorough in her approach and her attention details was what was needed on the day. I had a positive result that day and I am certain that without their help this would not have been possible.

Anonymous (criminal defence case)
My solicitor has the knack of getting straight to the point. She then pursues that point fearlessly on her client's behalf. Moreover, she conducts herself with such good humour and charm as to raise one's spirits whatever the difficulties. Loyalty is her middle name.

Anonymous (Professional misconduct case)
We have no hesitation in recommending your company to our friends and family. You have always been on hand to answer any queries and was able to explain every step of the process in a clear and concise way. It has been one of the most upsetting and stressful times over the last month or so, but has helped having you on our side.

G B (criminal defence case)
I found my solicitor to be friendly, professional and courteous and furthermore always available either by phone or near instant email replies. My case looked cut and dry and I was expecting a lengthy ban and fine, but somehow the case was thrown out!

Mr Q, Essex (criminal defence case)
From start to finish Slater and Gordon solicitors dealt with my case in a fantastic fashion. My solicitor was outstanding. He was thorough and diligent in his work, his professional approach ensured that I was at ease with my situation. I felt that I was in safe hands. I couldn't recommend them highly enough.

S S (criminal defence case)