CQC lawyers
Care Quality Commission (CQC) inspection
Care Quality Commission (CQC) inspections are normally unannounced and can lead to a special measures decision if things go badly. We've got the experience you may need to challenge CQC inspection reports and appeal against decisions to put you into special measures.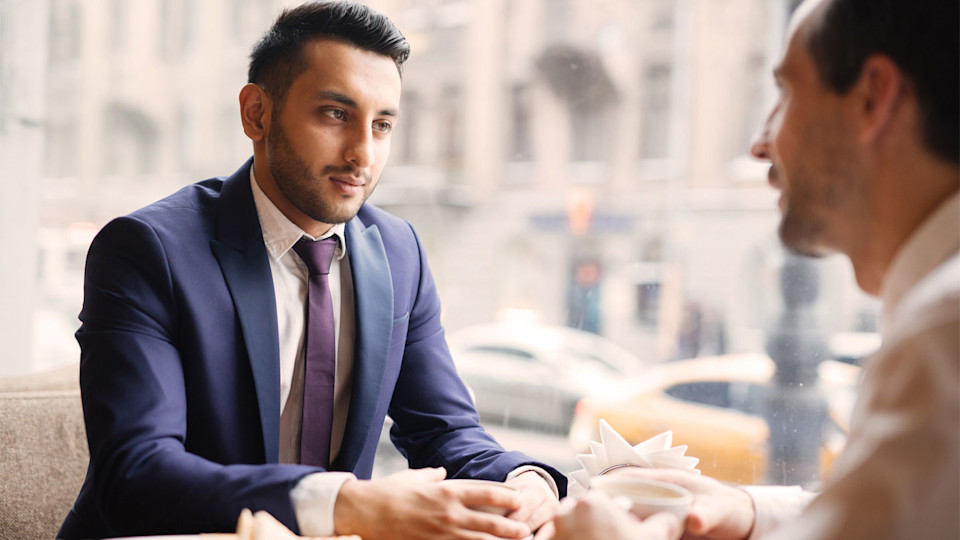 The CQC enforcement action experience you need
Slater and Gordon's specialist team of professional misconduct lawyers have the experience and the approach you need. Call us now on 0330 041 5869 or contact us and we will call you.
Talk to a CQC enforcement solicitor today
Contact us
How do I challenge a CQC inspection report?
Before publication: Initially, providers will receive a draft report to fact-check. You've 10 working days to mount your challenge. If you disagree with any aspect of your inspection report, it's essential to raise this at the earliest opportunity to ensure that the report properly reflects your business.
After publication: A provider can request a rating review on the following grounds:
The inspector did not follow the process for making rating decisions and the inspector aggregated the rating decisions.
A provider has within five working days of the report being published to notify the CQC of any requests to review ratings within a 500-word limit.
Both the factual accuracy review process and the ratings review process should not be underestimated as they can be highly influential if further enforcement action is taken by the CQC.
Talk to one of our experienced CQC inspection experts today by calling 0330 041 5869 or contact us online and we'll be happy to call you.
From start to finish Slater and Gordon solicitors dealt with my case in a fantastic fashion. My solicitor was outstanding. He was thorough and diligent in his work, his professional approach ensured that I was at ease with my situation. I felt that I was in safe hands. I couldn't recommend them highly enough.

S S (criminal defence case)
I found my solicitor to be friendly, professional and courteous and furthermore always available either by phone or near instant email replies. My case looked cut and dry and I was expecting a lengthy ban and fine, but somehow the case was thrown out!

Mr Q, Essex (criminal defence case)
I was represented by Slater and Gordon in a drink driving case. They could not have been more helpful. My solicitor supported me with understanding and consideration; listening to my concerns and worries prior to the case, whilst supplying me with sensible and practical advice. I could not have managed this awful experience without the support I gained from Slater and Gordon.

Mrs A, South East (criminal defence case)
We have no hesitation in recommending your company to our friends and family. You have always been on hand to answer any queries and was able to explain every step of the process in a clear and concise way. It has been one of the most upsetting and stressful times over the last month or so, but has helped having you on our side.

G B (criminal defence case)
My solicitor was caring, professional, thorough in her approach and her attention details was what was needed on the day. I had a positive result that day and I am certain that without their help this would not have been possible.

Anonymous (criminal defence case)