Criminal law
Drug Charge Solicitors
There are a number of drug-related offences that can lead to criminal charges being brought, largely based on the Misuse of Drugs Act 1971. Depending on the class of drugs concerned and the amount found in your possession, custodial sentences are possible. If you're being investigated or have been charged with any drug offence, you need expert advice right away.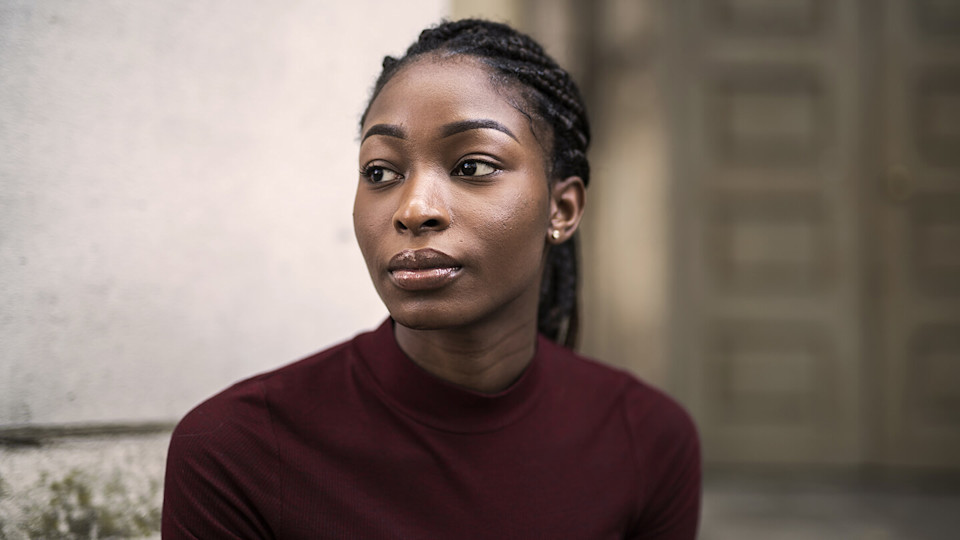 Defending drug charge
Slater and Gordon's criminal defence solicitors have the experience you need if you've been charged with any drug offences. Call us now on 0330 041 5869 or contact us and we'll call you.
Talk to a criminal defence solicitor today
Contact us
Who can help when I've been charged with drugs offences?
While every drugs charge has the potential to be serious, it's worth noting that the extent of any possible penalty will inevitably hinge on the type and quantity of drugs involved. Possession of a Class A substance is always serious, but far more so when the quantity involved suggests intent to supply.
The most common drug offences include:
Possession of a controlled drug
Possession of a controlled drug with intent to supply
Production of a controlled drug
Drug smuggling
Drug trafficking
Driving under the influence of drugs
Even possession of a small amount of cannabis could potentially have serious implications for you. If you've been caught by the Police in possession of any drugs, you need to seek expert legal representation right away.
To speak to an experienced criminal defence solicitor about any drugs charge, call us on 0330 041 5869, or contact us and we'll call you.
How can you defend me against a drugs charge?
If you've been caught in possession of a controlled substance, the Police may not yet have told you of their intentions. Where small amounts that suggest personal use only have been found, it's possible that the Police may decide to take no further action, or to issue a caution.
The latter course may sound preferable to a prosecution, but it's important to understand that while a Police caution is not the same thing as a conviction, it still forms part of your criminal record and may be taken by a court as evidence of 'bad character' if you're subsequently prosecuted for another crime.
Some types of employment also call for Disclosure and Barring Service (DBS) checks and a caution for drugs offences may prevent you from pursuing some career options. Speaking to an experienced solicitor who can attempt to mitigate your case with the Police before they make any firm decisions is always the best option.
You should also be aware that where large amounts of controlled drugs are linked to you, lengthy custodial sentences are always an option. The majority of serious offences under the Misuse of Drugs Act are also deemed 'lifestyle' offences for the purposes of the Proceeds of Crime Act 2002, and confiscation proceedings in the event of conviction are inevitable.
If the Police have linked you to any drugs offences, however minor they may seem to you, it's essential to speak to an experienced criminal defence lawyer right away. Talk to one of Slater and Gordon's drug offence solicitors today. Phone us on 0330 041 5869, or contact us and we'll call you.
From start to finish Slater and Gordon solicitors dealt with my case I fantastic fashion. My solicitor was outstanding. He was thorough and diligent in his work, his professional approach ensured that I was at ease with my situation. I felt that I was in safe hands. I couldn't recommend them highly enough.

S S (criminal defence case)
I found my solicitor to be friendly, professional and courteous and further more ALWAYS available either by phone or near instant email replies. My case looked cut and dry and I was expecting a lengthy ban and fine, somehow the case was thrown out!!

Mr Q, Essex (criminal defence case)
I was represented by Slater and Gordon in a drink driving case. They could not have been more helpful. My solicitor supported me with understanding and consideration; listening to my concerns and worries prior to the case, whilst supplying me with sensible and practical advice. I could not have managed this awful experience without the support I gained from Slater and Gordon.

Mrs A, South East (criminal defence case)
We have no hesitation in recommending your company to our friends and family. You have always been on hand to answer any queries and was able to explain every step of the process in a clear and concise way. It has been one of the most upsetting and stressful times over the last month or so, but has helped having you on our side.

G B (criminal defence case)
My solicitor was caring, professional, thorough in her approach and her attention details was what was needed on the day. I had a positive result that day and I am certain that without their help this would not have been possible.

Anonymous (criminal defence case)