Criminal law
Experienced business crime lawyers
Facing a criminal investigation for business activities can come as a great shock. If you've been arrested or have been told that you're under investigation, you need the advice and support of an experienced criminal lawyer immediately.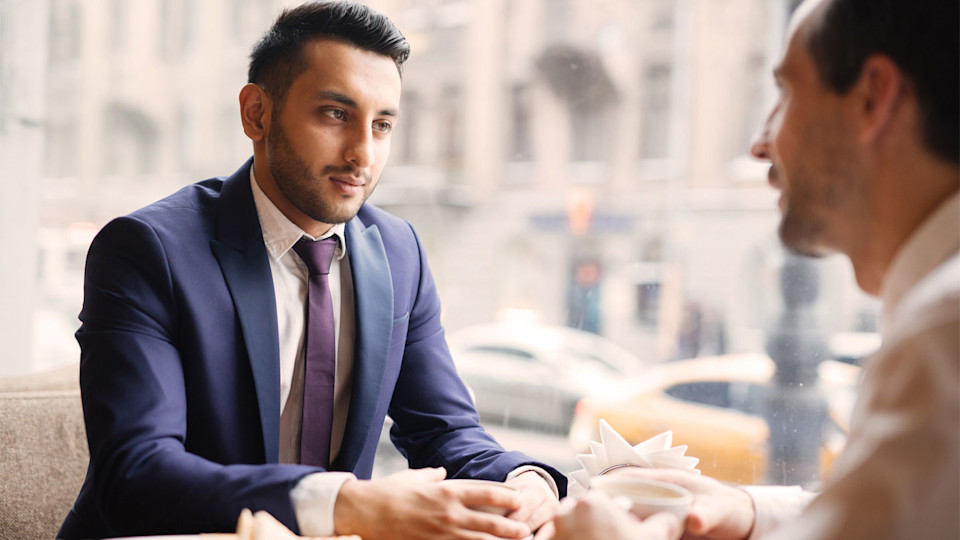 Business crime lawyers
Slater and Gordon's experienced business crime lawyers have the experience and the expertise you need at this difficult time. Call us now on 0330 041 5869 or contact us and we'll call you.
Talk to a criminal defence lawyer today
Contact us
Business crime
How can our solicitors help?
If you're being investigated for a suspected business crime we're here to help. Our team of solicitors can provide you with expert legal advice and knowledge to ensure the best outcome for you. Our services include: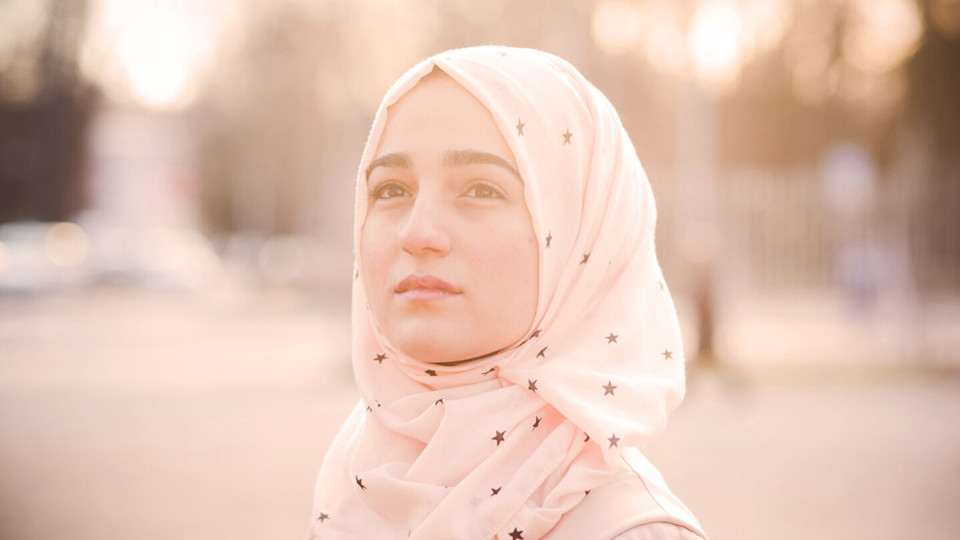 Facing the complexity of a business crime investigation?
The landscape in which businesses must operate has changed dramatically over the last decade or so. The Bribery Act 2010 is a prime example of this, as it sets out a strict liability for companies that fail to prevent bribes being made on their behalf, even by third parties. Regarded by some as the toughest anti-corruption legislation in the world, it has led to many companies falling foul of the law for practices that are considered both commonplace and acceptable beyond these shores.
This, together with a swathe of other legislative changes, has made it imperative for companies and their executives to ensure they're fully cognizant of and compliant with criminal and regulatory law.
With this in mind, it's good to know that Slater and Gordon's business crime solicitors have extensive experience of advising businesses and executives both in responding to investigations by domestic and international enforcement agencies; and increasingly in helping them to devise bespoke compliance packages and training programmes in order to avoid the risk of criminal charges being brought.
Whether you're facing an active investigation into alleged business crimes or wish to pre-empt that possibility by refining your compliance procedures, our business crime solicitors are here to offer all the help you need.
You can speak with one of our business crime experts by calling 0330 041 5869 24 hours a day, 7 days a week. Or contact us and we'll be happy to call you and discuss your situation without obligation.
From start to finish Slater and Gordon solicitors dealt with my case in a fantastic fashion. My solicitor was outstanding. He was thorough and diligent in his work, his professional approach ensured that I was at ease with my situation. I felt that I was in safe hands. I couldn't recommend them highly enough.

S S (criminal defence case)
My solicitor was caring, professional, thorough in her approach and her attention details was what was needed on the day. I had a positive result that day and I am certain that without their help this would not have been possible.

Anonymous (criminal defence case)
We have no hesitation in recommending your company to our friends and family. You have always been on hand to answer any queries and was able to explain every step of the process in a clear and concise way. It has been one of the most upsetting and stressful times over the last month or so, but has helped having you on our side.

G B (criminal defence case)
I was represented by Slater and Gordon in a drink driving case. They could not have been more helpful. My solicitor supported me with understanding and consideration; listening to my concerns and worries prior to the case, whilst supplying me with sensible and practical advice. I could not have managed this awful experience without the support I gained from Slater and Gordon.

Mrs A, South East (criminal defence case)
I found my solicitor to be friendly, professional and courteous and furthermore always available either by phone or near instant email replies. My case looked cut and dry and I was expecting a lengthy ban and fine, but somehow the case was thrown out!

Mr Q, Essex (criminal defence case)