Business development
Zac Idun OBE
Partnerships Consultant
Working as part of the business development team, it's my job to build and manage external relationships with the police, charities and hospitals. The aim is to provide access to the many legal services offered by Slater and Gordon.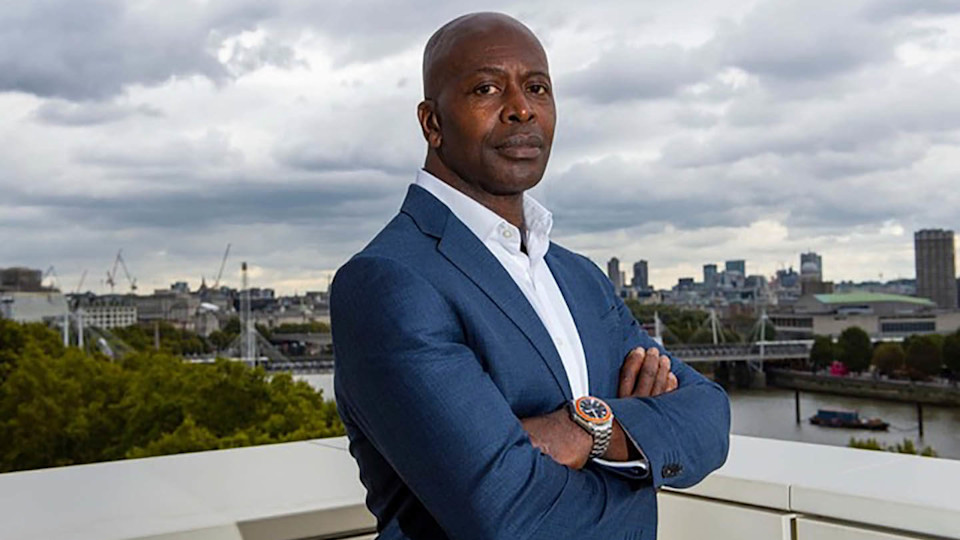 Get to know Zac
I joined the Metropolitan Police Service from a business career in 1993. I became a detective in the West End of London and later Hackney dealing with robbery, burglary and violent crime investigations.
In 2004 I transferred to SO15 Counter Terrorism Command at New Scotland Yard as part of an investigation team.
Influenced by the Macpherson report into the death of Stephen Lawrence I volunteered to train as a Family Liaison Officer (FLO).
In 2005 I was deployed to the families of those killed and the seriously injured in the London attacks as a FLO, and part of the investigation teams. In 2007 I became a Family Liaison Coordinator (FLC). As a subject expert I was chosen to provide training to the Metropolitan Police Service, Australian Federal Police and overseas agencies.
I have been involved in many investigations including the Litvenenko poisoning, reinvestigation of the 1982 Hyde Park bombings and the involvement of British nationals travelling to and returning from Syria as well as leading the family liaison response to the 30 UK nationals killed and those injured in Tunisia in 2015.
Most recently I led the family liaison response to the 2017 Westminster and London Bridge attacks and personally had involvement from the initial incident until after the inquests.
I retired from the MPS in September 2019 and work with Slater and Gordon as a consultant.
Recognition
Whilst with the MPS I received over 20 commendations from judges and senior police officers in relation to my role as a detective.
Most recently I received a commendation for my work in family liaison from the Coroner to the 2015 Sousse Terrorist attack inquests, HHJ Nicholas Loraine Smith.
I also received commendations for my work in family liaison from the Chief Coroner to the 2017 Westminster Bridge and London Bridge inquests, HHJ Mark Lucraft.
I was awarded an O.B.E in the 2018 New Year's honours' list for 'Services to Policing'.
In 2019 I was part of the team that received an international award from McCain Institute.
The extra mile
Although I retired from the Metropolitan Police Service in September 2019 my role with Slater and Gordon helps me to continue to support the people and families affected by serious incidents. I work closely with colleagues and charity partners to provide support and advice.