Personal Injury
Rachel Casales
Litigation Executive
I feel motivated and humbled everyday by the strength and resilience of our seriously injured clients, in times of adversity. Being part of their journey to rehabilitation and recovery is both a huge responsibility and a huge honour.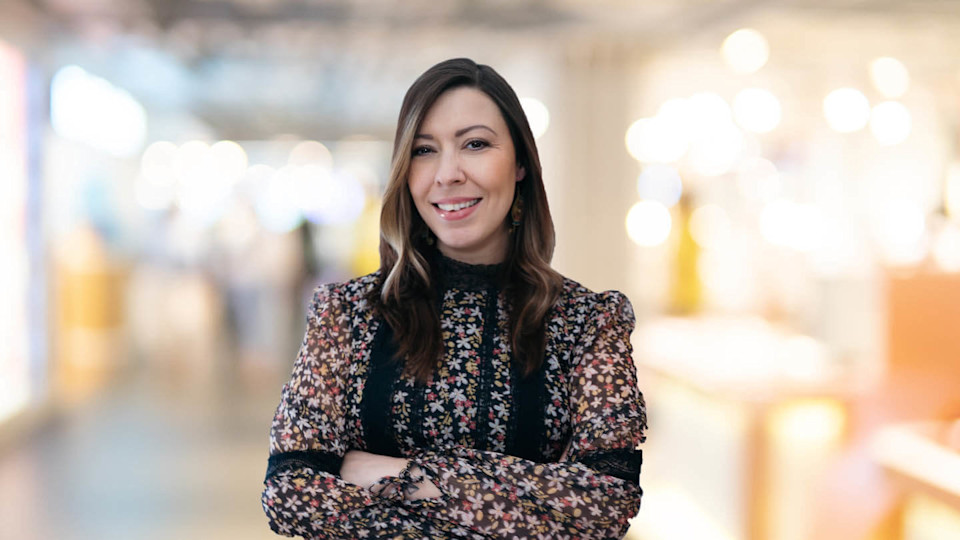 Get to know Rachel
My career in road traffic accident claims began in 2007, in the insurance sector. I went on to spend many years in-house at one of the UK's largest public transport firms where I gained expertise in all aspects of motor and property claims and specialist knowledge in credit hire.
I crossed over to law at the start of 2015 and have now amassed over six years' experience in civil litigation, covering claimant and defendant cases, and a total 14 years' handling road traffic accident claims.
For the past few years, I have focused on high value personal injury and fatal injury claims as a result of road traffic accidents, accidents at work and in public places and also those suffered as a result of terror attacks.
I'm passionate about helping my clients find resolve in challenging circumstances and work closely with medico-legal and case management experts. Every incident and client is unique. Whatever each client has been through and whatever support they need, from orthopaedic to psychiatric to neurological injuries, to dealing with the loss of a loved one, my colleagues and I are on hand to help and appoint the best possible experts, putting together optimum rehabilitation and strategy plans, and of course to recover the maximum compensation available.
Career highlights
In my time with Slater and Gordon I have been privileged to assist the team responsible for representing several of those who suffered in the London terror attack. My exposure and involvement in these cases and attending part of the Inquest at The Old Bailey has been and will remain a poignant career highlight.
Contact Rachel
Office: London
Great professionalism and informative. Throughout my daughter's road accident claim, Rachel Casales was very helpful, quick to respond to any queries and reassuring. Great work – Thank you Rachel 5* Google Review (for Rachel Casales)
Amazing team. I was given the best support throughout the whole process after my bike accident (and surgeries that followed after that). Everyone at S+G is very professional, knowledgeable, patient and fights as if it were their own case. I chose S+G after a friend recommended them and I haven't regretted that. 5* Google Review (for Rachel Casales)
The team at Slater and Gordon really helped us in our civil claim. We are very happy to receive their service. We hope many more can reach out to them. 5* Google Review (for Rachel Casales)