Employment
Juliette Franklin
Principal Lawyer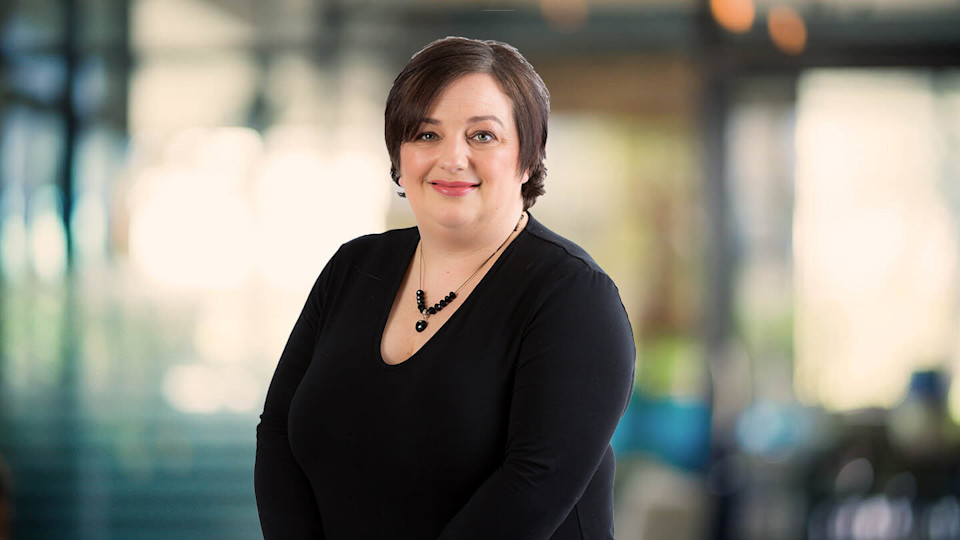 Get to know Juliette
I qualified as a solicitor in 1999 and joined Slater and Gordon's employment department in 2001. Having practiced employment law and discrimination law for over two decades I have a vast amount of experienced in this field.
I have particular expertise in dealing with complex discrimination cases under all strands of anti-discrimination legislation, with a particular interest in disability discrimination, sex and maternity discrimination and whistleblowing. I've acted in a number of high profile and ground-breaking discrimination cases in recent years.
I'm also very experienced in collective labour law issues, in particular, in advising individuals, employee representatives and unions in redundancy situations.
Counsel, who I've worked with on many complex discrimination cases, said: "Juliette has an in-depth knowledge of discrimination law and ensures she is up to date with recent case law developments. Her commitment to the lay client is second to none and I have found her to be both diligent and determined. Her preparation skills are meticulous, and she will often work beyond her contracted hours to ensure that documents are drafted to the highest possible standard. She is a pleasure to work with and builds an admirable rapport with all of her clients."
Recognition
I've been highly recommended in independent legal guides, Chambers and Partners and the Legal 500 for a number of years, with testimonials such as "Leader in the Field of employment law, specialising in complex discrimination cases and collective labour law matters. She is one of the best Claimant lawyers around and her legal knowledge is 'amazing and completely reassuring'. She 'is easy to talk to and very helpful' and shows professionalism and a willingness to assist and advise whenever possible".
The most recent 2021 Chambers and Partners guide ranked me highly as a Band 2 lawyer and said "Juliette Franklin is widely regarded as an expert in acting for individuals in complex discrimination and whistle-blowing cases. Sources describe her as 'a beacon of excellence'. A client adds: 'Juliette is a magnificent advocate and really fights my corner in every way'."
The 2021 edition of the Legal 500 has once again ranked me as a 'Leading Individual' and said "The 'superb' Juliette Franklin heads the firm's Organisations and Memberships Service (OMS) and protects the rights of union clients, including against discrimination, both overt and hidden (including as it relates to disabilities including dyslexia, autism and Asperger's)."
The extra mile
I'm a regular contributor to both the local and national press and deliver training for the Employment Lawyers' Association and to clients.
I'm a member of the Employment Lawyers Association and a working group participant for Equality and Human Rights Commission Wales.
Contact Juliette
Office: Cardiff
Juliette, thank you so much for everything you did for me. I was over the moon on the day and felt like a huge weight had lifted off my shoulders. I am very much looking forward to my future. Client testimonial (for Juliette Franklin)
Juliette has outstanding experience and expertise in representing senior executives, police officers and union members in claims of discrimination and unfair dismissals. A source says she is "very intelligent and sensible, commercial and reasonable in approach, and always has her clients' best interests in mind". Chambers and Partners 2020 (Juliette Franklin)
She is described as "excellent in every way" and "diligent, committed, and willing and able to go the extra mile for her clients". Chambers and Partners 2018 (Juliette Franklin)