Employment
Graham Roberts
Senior Associate Solicitor
As a senior associate solicitor in the employment department at Slater and Gordon, I'm pleased to assist and advise clients on range of different contentious and non-contentious employment related issues.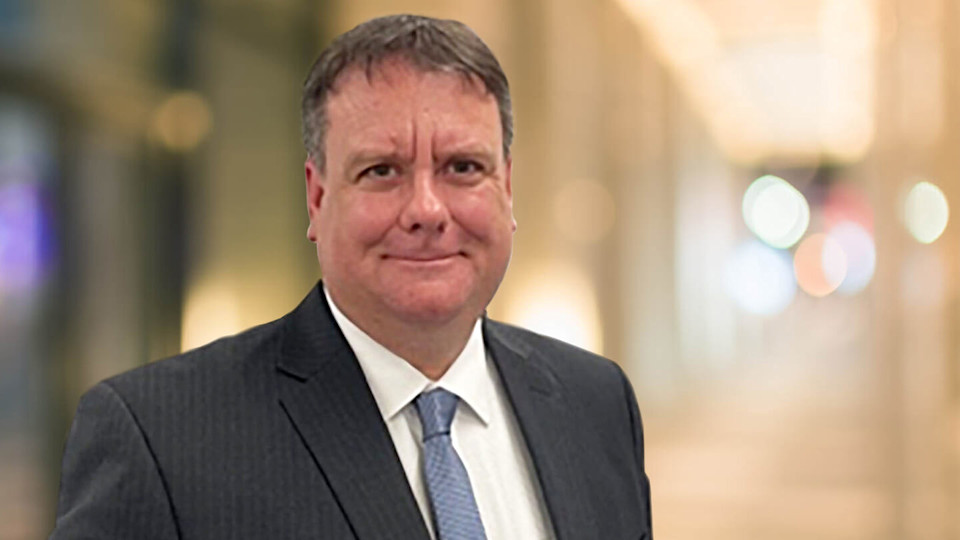 Get to know Graham
I qualified as a solicitor in 2006 and I've practiced in the field of employment law for over 15 years.
I joined Slater and Gordon in 2021 and I advise clients on a wide range of different employment related issues, disputes and claims.
I specialise in providing advice in relation to various Employment Tribunal cases, including claims associated with unfair dismissal, wrongful dismissal, whistleblowing, trade unions, discrimination, protective awards, contractual rights and wages.
Career highlights
There have been a variety of notable highlights during my career. These have included being involved in the Court of Appeal case of Sharpe v The Bishop of Worcester [2015], pursuing various successful high value discrimination claims, and obtaining successful outcomes in several large group protective award claims, including one resulting in a payment of over £220,000.
Recognition
I've worked in an employment team that has twice won the Liverpool Law Society employment department of the year award.
The extra mile
I'm a member of the Liverpool Law Society employment law committee
and a member of the Employment Lawyers Association (ELA).
I'm also involved in voluntary legal work, including mentoring university law students.
Contact Graham
Office: Liverpool
Graham Roberts has executed his duties and guided me throughout a very difficult year regards issues. He was able to negotiate a successful conclusion long before date for official meetings had been set. The advice he gave me and helped with very much stopped some possible knee jerk reactions on my part. Taking that advice and actually applying it was the hardest part. Many thanks to Graham and his professional approach leading to a successful outcome in my favour. Client testimonial (for Graham Roberts)