Defence
Amanda McIntosh
Litigation Executive
I am a senior member of the specialist road traffic defence team here at Slater and Gordon. My career has been dedicated to defending clients both in the Magistrates' Court and the Crown Court and I am passionate about achieving the best possible outcome for each individual.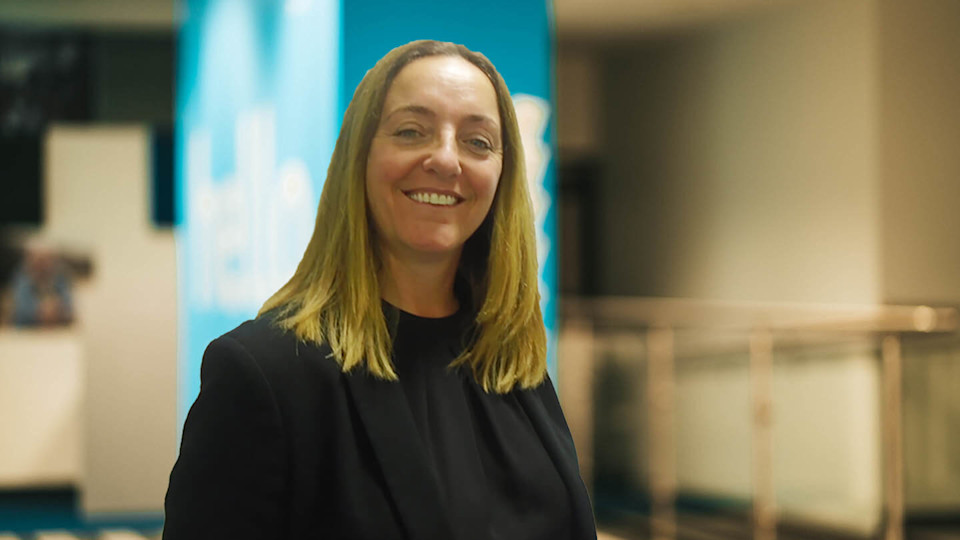 Get to know Amanda
I have worked in criminal practice since 1991 and am a well-known figure in the North West with many years' experience advising suspects at the police station and defending clients, both in the Magistrates' and Crown Courts.
I am a specialist road traffic defence lawyer, advising clients on a range of motoring offences, from minor speeding matters to the most serious offences of causing death by dangerous driving.
Striving to achieve the best possible outcome for my client is top of my list of priorities, providing accurate advice from the outset, managing expectations and arranging the best possible representation.
I am an accredited police station representative providing advice and assistance to those detained at the police station or attending as a volunteer to be interviewed under caution.
The extra mile
I have been a member of the Police Station Accreditation Scheme for almost 30 years.
Contact Amanda
Office: Manchester
Slater and Gordon are absolute lifesavers. In particular, Amanda McIntosh who organised and processed my Grandmother's case at very short notice. She was friendly, kind and understanding throughout and made my Granny feel at ease in such a difficult time. Client testimonial (for Amanda McIntosh)
I found Amanda to be friendly, professional and courteous and furthermore ALWAYS available either by phone or near instant email replies. My case looked cut and dry and I was expecting a lengthy ban and fine, somehow the case was thrown out!! Thanks, Amanda, for your help. Client testimonial (for Amanda McIntosh)
I was represented by Slater and Gordon in a drink driving case. They could not have been more helpful. Amanda supported me with understanding and consideration; listening to my concerns and worries prior to the case, whilst supplying me with sensible and practical advice. I could not have managed this awful experience without the support I gained from Slater and Gordon. I am very grateful that I found this highly experienced firm. Client testimonial (for Amanda McIntosh)