No Fault Hire and Repair
Slater Gordon Solutions Motor
Slater Gordon Solutions Motor is an accident management company, specialising in the handling of non-fault motor claims arising out of a road traffic collision. We now work with trusted outsource partners who will provide the hire and repair services for those who have been in an accident.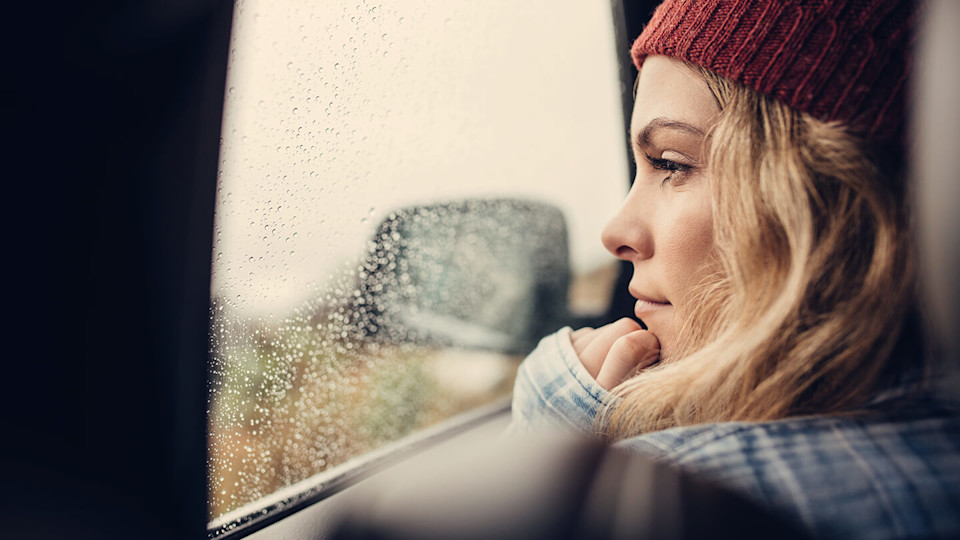 Slater and Gordon Solutions Motor are directly authorised and regulated by the FCA and hold claims management permissions for seeking out and referral of personal injury leads.
Slater Gordon Solutions Motor Complaints Policy
If you used Slater and Gordon Solution Motors for Hire and Repair BEFORE March 9th, 2022.
We know that being involved in an incident with your vehicle can be daunting. We strive to make the process as straightforward as we can. We aim to deliver a first class service every time and want your experience with Slater Gordon Solutions Motor to be positive.
Sometimes things don't go as expected though, and we welcome feedback as an opportunity to review and improve our service. If something is wrong, we're committed to investigating it and to resolve matters to your satisfaction.
Definition of a complaint
We are authorised and regulated by the Financial Conduct Authority (FCA) and they define a complaint as an expression of dissatisfaction (oral or written) about the provision of, or failure to provide, a financial service. It alleges how you have suffered (or may suffer): 
financial loss 
material distress 
material inconvenience
If you have any concerns, or if an aspect of our service is less than you'd expect, we'd like to hear from you immediately. In most cases, an informal chat can put matters back on track. Please contact us by phone, email or in writing. We can record everything you're unhappy about and recommend the best solution for you.
You can contact us by
How we aim to resolve things
1. If you telephone us, we'll attempt to resolve the issue in that call.
2. If you email or write to us, or if your complaint can't be resolved in a call, we'll acknowledge receipt of your complaint, confirm who'll review it and when they'll reply to you.
3. We'll investigate and then contact you again to discuss how we aim to resolve matters. We may contact you during the investigation to discuss the complaint and/or to suggest a resolution before providing our final written response.  Although the FCA Guidelines allow us eight weeks to resolve your complaint, you should hear from us sooner than that. We'll always advise you if we need more time than this and we'll let you know if you have any additional rights as a result of the complaint.
4. It's important that we address all your concerns. If you remain unhappy after hearing from us again, please discuss any further issues with the Customer Relations team.
5. On some occasions, depending on the nature of the complaint, we may refer you to your own insurer or underwriter if we are unable to resolve your complaint within the first 3 days. If that's the case, we'll confirm this in writing and let you know what additional rights you might have.
Final response
This will either: 
uphold the complaint and, where appropriate, offer redress or 
reject the complaint and give reasons for doing so, or
come to you from another party (like your own insurer or underwriter) where we have referred your complaint for resolution
The final response will advise you whether you may refer the complaint to the Financial Ombudsman Service if you are not satisfied. It will also include a link to the Financial Ombudsman Service's explanatory leaflet, if relevant. 
Referring complaints to the Financial Ombudsman Service
Should you still not be satisfied by our final response, or the final response received by the party we have referred you to, you may be entitled to refer your complaint to the Ombudsman for its consideration.
Where the complaint is eligible, and you have been advised of this right in writing by either us or the party we have referred you to for resolution, you should do so within 6 months (from the date the final response was issued) as your complaint may otherwise be time-barred under the Ombudsman's rules.
The Ombudsman can be contacted at the following address: 
Financial Ombudsman Service
South Quay Plaza
183 Marsh Wall
London
E14 9SR
Tel no:  0845 080 1800  
Really helpful and always on the other side of the phone if needed. Quick and easy service.

Client testimonial (accident at work case)
Excellent communication, in constant contact with the latest info regarding your case.

David
Everything is moving along quickly and smoothly. Good professional service I'm glad I chose Slater and Gordon.

Kenny Jackson