Cycling accidents
Proud supporters of the Road Justice Campaign
Slater and Gordon is a proud supporter of Cycling UK's Road Justice Campaign to make our roads safer by putting in place a justice system that discourages bad driving, educates drivers to a higher standard and takes bad drivers off the roads.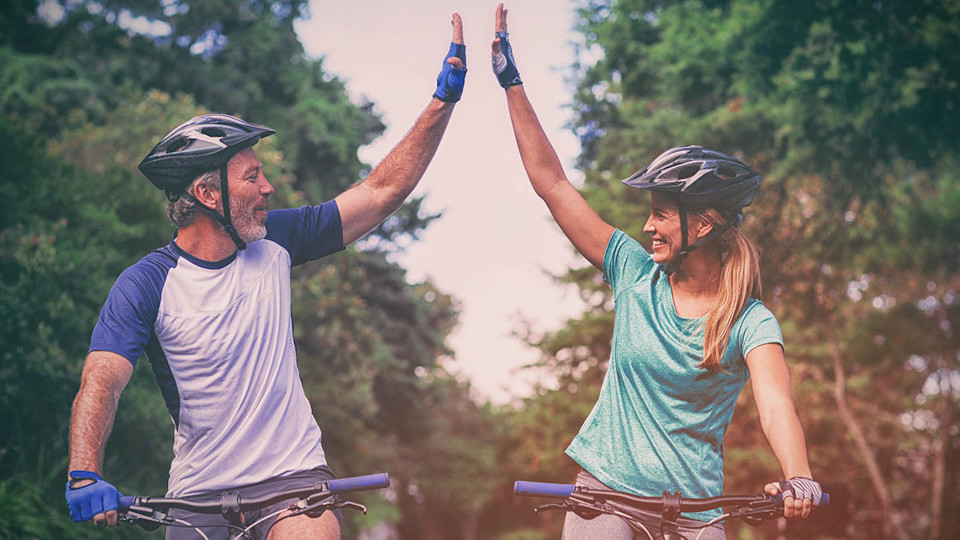 Slater and Gordon is a proud supporter of the Road Justice Campaign which aims to make Britain's roads safer.
Launched in 2013, the campaign came after an appeal by Cycling UK against what it described as the 'unduly lenient' sentence given to Edinburgh driver Gary McCourt, who killed two cyclists in 2011. Its call for the review for McCourt's sentence – a five-month ban from driving and community service - received support from more than 6,000 people in the space of just three weeks. Sadly, the sentence was upheld and it's one of countless stories of injustice against cyclists in the UK.
The dangers and injustices cyclists face
Cycling UK states that the road justice system in the UK is broken, with over 10,000 drivers holding valid licences despite accruing 12 penalty points due to an 'exceptional hardship' loophole in the system. In addition, when involved in a hit and run, whether you scratch someone's car in a car park or leave someone seriously injured by the roadside, the maximum penalty is six months in prison. There's also a confusion between the definition of 'careless' and 'dangerous' driving meaning many dangerous drivers are able to make a plea of careless driving.
As cycling accident lawyers with decades of experience, we understand just how much life can change for cyclists when they're seriously injured in a road traffic accident which is why we support the Road Justice Campaign.
What is being done
Cycling UK has presented compelling arguments to UK police representatives highlighting the need for better quality road collision investigations and appropriate charging practices. As a result of their campaigning, the Government promised to carry out a full review of road traffic offences and penalties in 2014, but this has not yet taken place.
Now, supported by British Cycling, Living Streets, Road Danger Reduction Forum and Roadpeace, campaigning is continuing with the request that five failing laws be fixed with amendments to the Police, Crime, Sentencing and Courts Bill.
To read more about this campaign and how you can support it, visit the Road Justice website.
If you've been involved in a cycling accident and need our help, simply register your claim today and one of our experts will be in touch.
Tracey's story
Tracey was returning home from a cycle and when she was only about 10 minutes from her house, a car collided with her causing multiple injuries, including a fractured spine, broken pelvis, concussion, a broken cheek bone and a smashed elbow. She was in a coma for a week and had to spend six weeks in hospital.
Excellent staff! As well as keeping me well informed at all times on my claim, the communication was first class. Staff should be commended on their work commitments and service to public.

Client testimonial (Personal Injury)
I would like to say a big thank you to you and your team for an outstanding job, and I will be advising everybody to use you. Once again, thank you.

Client testimonial (Personal Injury)
Overall, Slater and Gordon provided a very good service to me. From the first phone call through to the last correspondence they were so helpful and understanding towards me. Always listened to me and acted on my wishes. Would definitely use them again!

Client testimonial (Personal Injury)