Public inquiries
Public inquiry fees explained
When you need legal representation, the cost involved can be cause for concern. Our public inquiry experts explain why you needn't be worried about the cost of public inquiry representation.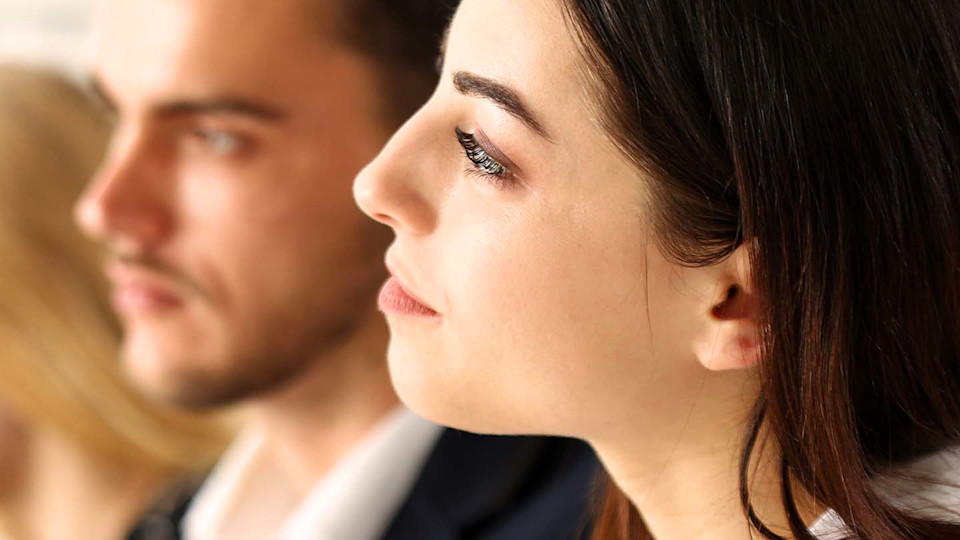 How much does legal representation at a public inquiry cost?
When you need legal representation at a public inquiry, the cost can be of great concern. This is especially so as most inquiries can last years with lawyers working a significant number of hours to provide you with the absolute best representation.
It's difficult to exactly how a public inquiry is funded as each is different. When an inquiry is announced, it's usually the case that whichever Government Minister's office called for the inquiry will be responsible for the cost. That includes the reasonable legal costs of legal representatives for the Core Participants. There are however occasions when costs would not automatically be funded by the inquiry.
Can you get No Win No Fee funding for a public inquiry?
No. Although this is the preferred method of most claims because it allows you to make a claim without any financial risk to you, public inquiries are not claims. However, the legal costs of public inquiries are usually covered by whichever Government Minister's office called for the inquiry.
I'm worried about legal costs. Should I represent myself?
Some people decide to represent themselves at public inquiries. However, inquiries can be extremely distressing, given the subject matter will no doubt have affected you greatly. They can also be very technical and use legal jargon. Having an expert lawyer in public inquiries represent you means that you'll be able to understand exactly what is going on at all times, as your lawyer will explain everything thoroughly, and they'll ensure all your concerns are addressed, which will help prevent you suffering additional distress.
In the vast majority of inquiries, there's no need to be worried about the cost of legal representation as this will not be paid by you.
My friend had legal representation at an inquest and paid for representation out of their compensation claim. Is that how inquiries are paid?
Inquests and inquiries are different and are both funded in different ways.
When you need legal representation for an inquest, you can apply for Legal Aid, pay privately or, if you go on to have a civil claim (for example, a road traffic accident compensation claim) upon conclusion, inquest fees will form part of the costs of your case.
I have a personal injury claim for the same reason I'm a Core Participant in the inquiry – does my personal injury legal fees get paid by the same Government office?
No. Funding for a personal injury claim is completely different. In the majority personal injury claims are funded by a No Win No Fee agreement, which means, if you lose your case, you don't have to pay and therefore, there's no financial risk to you. Your public inquiry lawyer will discuss this separately with you.
Meet the public inquiries and inquests experts
Meet our specialist public inquiry team have worked on some of the most high-profile and groundbreaking cases in recent years.
---
At all times I felt valued and heard, able to have a voice to give evidence in my own words. I couldn't speak more highly of Richard and everyone, without exception, at Slater and Gordon who gave me the support and strength to see through what was a very long and drawn out process.

Public inquiry client
As a victim of sustained abuse, within a very powerful institution who had tried to silence me for decades, a Public Inquiry is a very daunting thing to be part of. Richard Scorer and all his team at Slater and Gordon were incredible with their care, kindness, support and availability to help me through what was at times a very overwhelming and harrowing experience.

Public inquiry client
During what was a stressful time, Richard and his team provided me with outstanding advice and support. I was treated with empathy and respect, and, above all, was listened to. An exceptional service.

Pubic inquiry client