Medical Negligence
Thomas Schofield
Solicitor
I am passionate about helping victims and their families through what can be a difficult and daunting period in their lives, so their quality of life can be improved.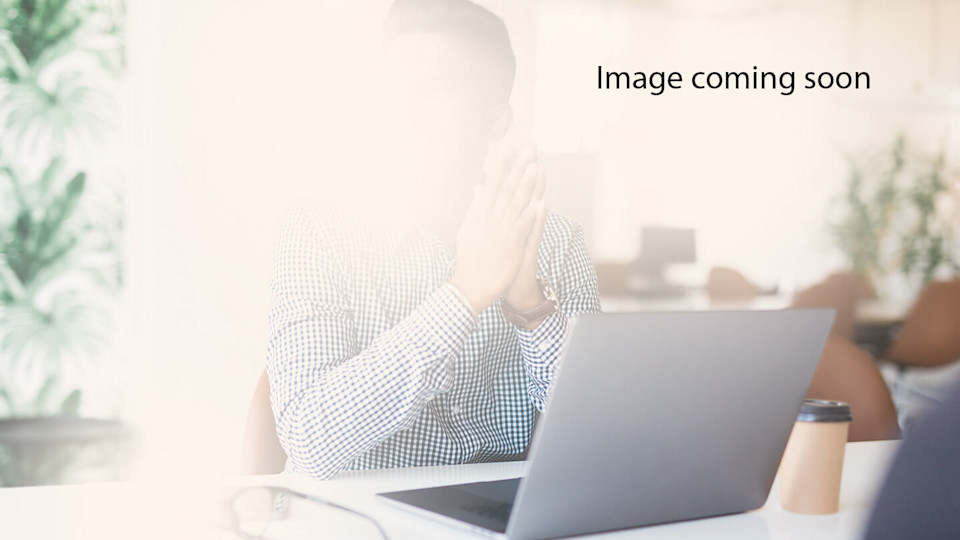 Get to know Thomas
I began my career in law in 2015 when I assisted in an international human rights group action in relation to historic war crimes. Within this role, I was responsible for a number of junior members of the legal team, both in England and abroad. My duties involved travelling to oversee operations abroad.
In 2016 I worked in abuse, assisting survivors of childhood sexual abuse, both historic and recent, with claims to help them get the care and therapy they deserved. Whilst a lot of these cases settled, I also gained valuable experience in navigating the courts in difficult to prove cases.
I joined Slater and Gordon's medical negligence team in September 2021. My experience in dealing with abuse is highly translatable to medical negligence, in terms of the legal process and deciphering medical records, and helping vulnerable clients achieve the best outcome for their case.
Contact Thomas
Office: Manchester