Personal Injury
Syed Shah
Litigation Executive
I am an enthusiastic, reliable, organised and positive team member, working as a litigation executive in the personal injury team, dealing with a diverse range of clients.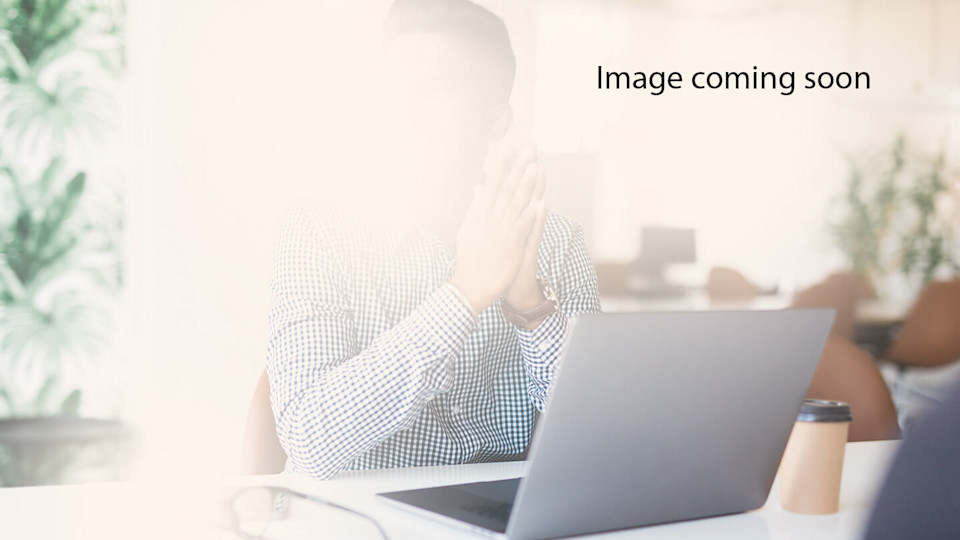 Get to know Syed
After studying LLB (Hons) Law at Liverpool John Moores University, I completed the Post-Graduate Certificate in Education, Post-Compulsory.
Thereon, I completed the CILEX Graduate Fast-Track Course. I am currently a member of CILEX and in the process of qualifying as a chartered legal executive.
The skills and expertise I have obtained, as a lecturer and litigation executive, are clearly fundamental and essential to my role at Slater and Gordon Lawyers. I specialise in significant and serious injury cases, having settled cases in excess of £1 million.
I place a high emphasis on the benefit and value of early intervention and rehabilitation to help maximise an injured person's recovery. I have a professional yet robust approach with opponents, ensuring that necessary steps are taken to make sure that my client's needs are met. However, I am adaptable to any change and keen to promote a collaborative approach with my opponents to secure access to rehabilitation and treatment, ensuring that interim payments are secured to ease the financial burden being suffered by my client.
Contact Syed
Office: Manchester
When I arrived in London, I suffered a bad accident after a few days in the city. I didn't knw what my options were nor who to approach for legal advice, and I came across Slater and Gordon. Syed took care of me since the very beginning and made me feel safe and understood. Not once have I felt like I wasn't in capable hands for the 3 excruciating years it took to get justice, thanks to Syed, Zoe and their team's incredible work. I couldn't recommend them enough, and will forever be thankful for everything they've done for me. Client testimonial (for Syed Shah)