Collective Actions
Raja Khan
Paralegal
I am always inspired by the level of determination and fortitude shown by claimants, especially during troubled times when they may be facing other difficulties in both their personal and professional lives.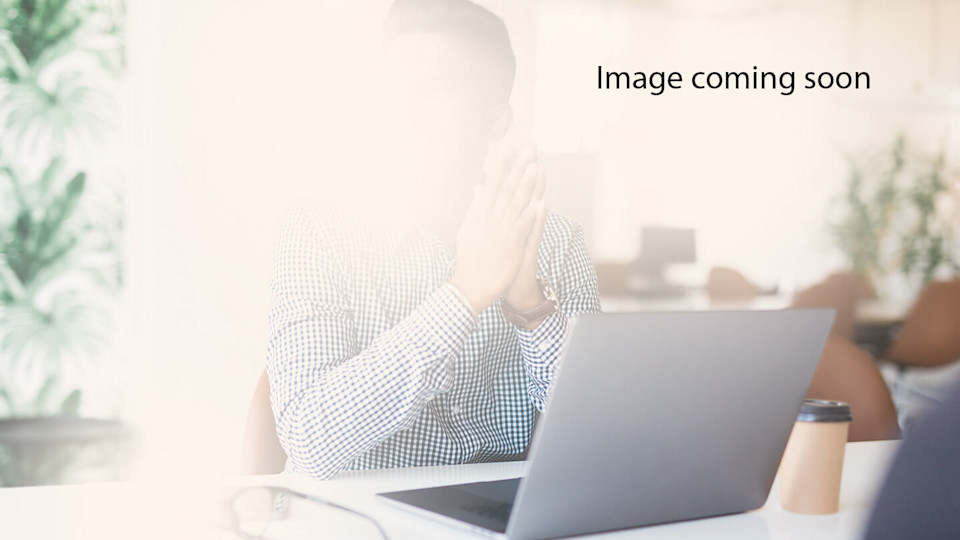 Get to know Raja
I began my career as a paralegal in 2019, since then I have completed various different commercially sensitive disclosure exercises at national and international law firms. Also, I have recently graduated from the University of Law where I gained a Distinction in the LPC. The most notable achievement during my studies was achieving 80% in the Employment Law module.
I have particular expertise in large-scale disclosure exercises, in particular, I have experience using Relativity and other document review software.
Career highlights
There is no stand-alone career highlight. However, on a personal note, I have been a part of disclosure projects which have given me a 'feel good' factor after assisting legal teams with building a good case for trial. That in itself for me is very rewarding to see how something as small as document review can make or break a case depending on what types of documents are recovered and focussed on.
The extra mile
I provide mentoring to those from a disadvantaged background who want to pursue law as a career.
Contact Raja
Office: Birmingham