Military injuries
Rachel Seddon
Associate Solicitor - Military
I am dedicated to achieving justice and redress and protecting the rights of those who protect us.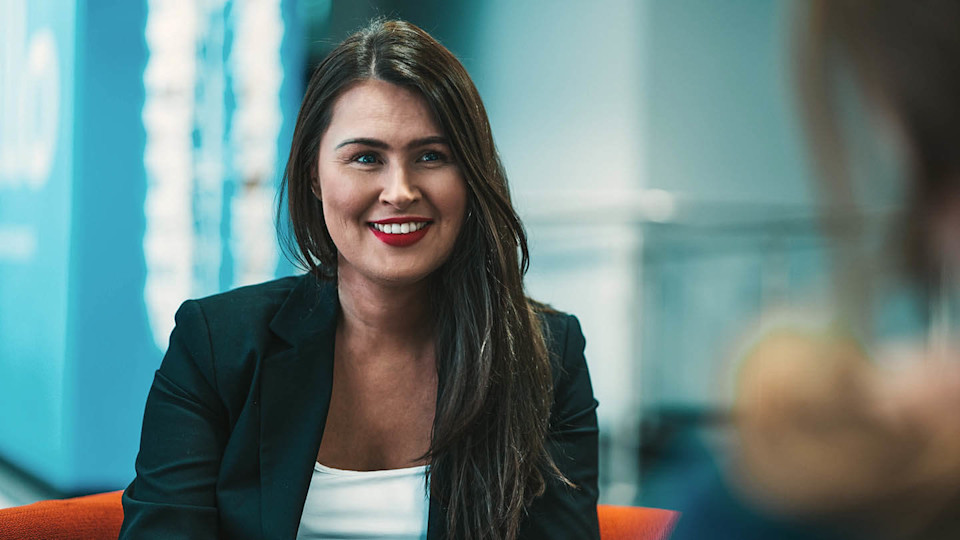 Get to know Rachel
I'm a solicitor and APIL Accredited Senior Litigator with broad experience in catastrophic injury and clinical negligence work, and in particular, cases involving delays in diagnosis and treatment and employers' liability.
I have practised law since graduating from university in 2006 and throughout my career have acted for public sector employees including NHS clinicians, prison healthcare staff and members of the armed and emergency services.
I now predominantly act in cases involving the Ministry of Defence, representing serving members of the Armed Forces, veterans and their families in civil court proceedings. I also accept instructions to advocate on behalf of military personnel and veterans at tribunal.
My work largely consists of high value litigation for loss of career or financial dependency following death or medical discharge from service and can involve cross-border issues and liability disputes involving multiple defendants. I am regularly instructed in claims involving climatic injury, in addition to mental health/welfare cases, including those involving diagnoses of PTSD.
Career highlights
I have a particular interest in the collation of quantum evidence to assist spinal injured and amputee clients access rehabilitation.
Most recently, I acted for a former soldier following his limb loss and resultant medical discharge from service. On obtaining Judgment in his favour, I secured substantial early interim payments to address his immediate need for more suitable prostheses and negotiated a seven-figure out of court settlement package which included future loss of earnings and pension that gave him, and his family, security in relation to future needs.
I also represented the family and dependents of a soldier tragically killed in a Snatch Land Rover that did not withstand an IED blast in Helmand Province, Afghanistan. Whilst the Defendant, Ministry of Defence, maintained it had a complete defence to the civil breach of duty and human rights claims presented, settlement was favourably negotiated and approved by the High Court.
Recognition
I'm a Practitioner Member of the Association of Personal Injury Lawyers (APIL) and was accredited with Senior Litigator status in March 2020.
The extra mile
I was admitted as a Fellow of the Chartered Institute of Legal Executives in 2012 and I also hold dual-qualification status as a solicitor and member of the Law Society.
I've written numerous articles and opinion columns in various military publications including medical discharge following non-freezing cold injury; issues of breach of duty in relation to the anti-malarial drug, Lariam; negligence and misdiagnosis of PTSD; the Overseas Operations Bill and the Armed Forces Compensation Scheme (AFCS).
I've also provided in-house training on military exercise and combat injuries, employability standards/medical profiling and the clinical duty of care in the context of DMS (Defence Medical Services).
Contact Rachel
Office: Manchester
The service I've received has been excellent and tremendously supportive. The professionalism has made a traumatic period of my life more manageable. Client testimonial (for Rachel Seddon)
Rachel Seddon was a constant professional throughout and got me the settlement my family deserved. Without her, and her expertise, I'm not sure where we would be now. Massive thanks to Rachel, you have made things great again. Client testimonial (for Rachel Seddon)
Rachel Seddon has been extraordinary and consistent... The service I've received has been amazing...The list goes on and on with how pleased I am. I would 100% use this firm again. Client testimonial (for Rachel Seddon)