Personal Injury
Parm Sahota
Solicitor
I'm a solicitor in the London serious injury team, a senior member of the Grenfell Inquiry team as well as the lead solicitor in the PIP breast implant group litigation.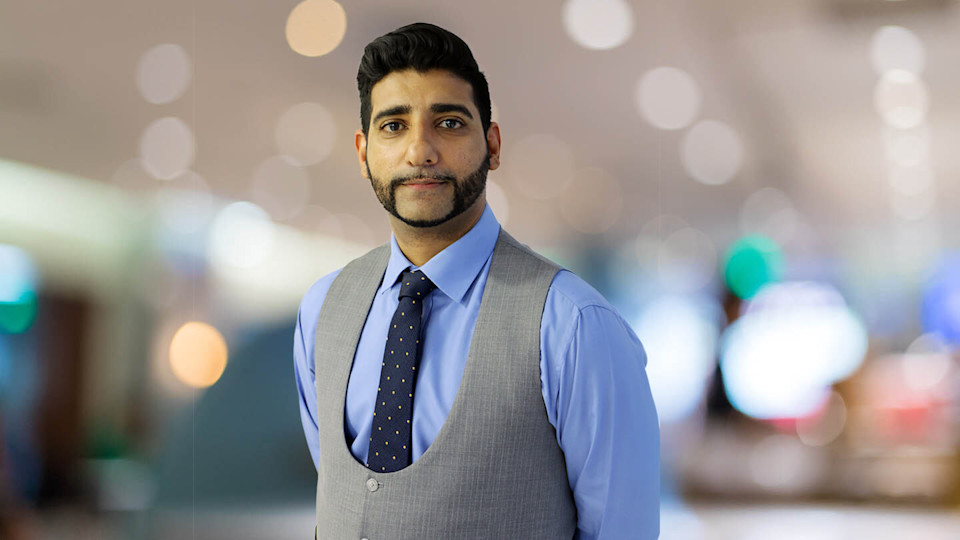 Get to know Parm
I have over 20 years experience in personal injury law and have worked in high street firms as well as large national firms firms. I specialise in all types of personal injury litigation, including accidents at work or in public places, road traffic accidents (including fatal accidents), cross jurisdiction / international litigation, group litigation actions and medical negligence. I'm very hands on with my cases and am able to respond quickly to clients and their issues.
Career highlights
I'm very proud to have represented clients for 20 years now and helped try to rebuild their lives following their accidents, sometimes where they've been left with life changing injuries. A particular highlight was representing an elderly widow whose husband had died as a result of an incident involving the council and a transport company. Both defendants had denied liability in full for over four years and the matter proceed to a five day trial, where on the third day, both defendants conceded that they were both at fault and we were able to settle the case.
The extra mile
I'm proud to have been involved in raising over £1000 for the Bobath Centre for children with cerebral palsy and look forward to raising more money for them in the future. I've also contributed to the media in raising awareness of a campaign highlighting the pressures our GP's are under and the difficulties that they face.
Contact Parm
Office: London