Court of Protection
Kirsty Nickson
Associate Solicitor
'Best interests' is not a throw away phrase; it is the basis of every financial deputy decision, directly affecting the lives and futures of vulnerable clients and their families. It's the mantra for daily working life in the Court of Protection Team.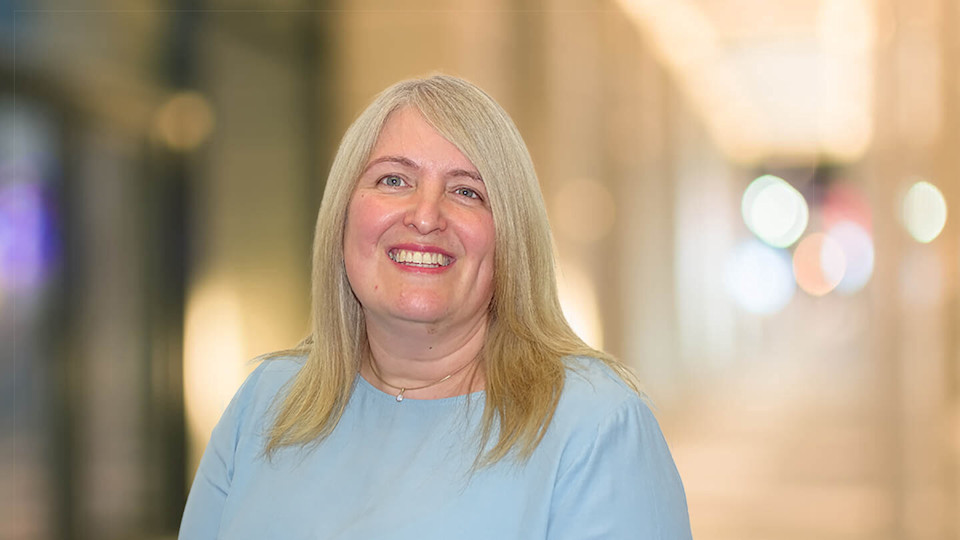 Get to know Kirsty
I qualified as a solicitor in 2011 after a previous life working in banking. My customer service background focused my empathetic side and served me well for my initial legal appointment in catastrophic injury litigation. An emphasis in achieving great quality of life as a result of legal representation eventually led me into a Court of Protection role, managing the funds of clients with high value litigation settlements via court appointed financial deputyship. My focus on the needs of the vulnerable widened within the remit of the Court of Protection and I have experience of working within both welfare and financial matters, to identify what is right for an individual who cannot make decisions for themselves independently.
During my career I have represented all types of people, from the very young to the very old, ensuring their preferences, wishes and hopes form the basis of decision-making through court appointed deputyship. This supports the vulnerable people with whom I work to continue to have influence over their own lives as far as possible, whilst safeguarding them where necessary both socially and financially.
Career highlights
Every client is a career highlight. It may sound flippant, but I take much pride in having the ability to protect the interests of people who may otherwise be at risk; to improve their life experiences and to manage their financial needs if they are unable to. This often means working with extended family and friends, so it is a privilege to be intertwined within a client's life. My role means that I am involved with my clients for the long term, so I personally benefit from celebrating their achievements in life and supporting them when they're at their lowest. It is a privilege to do so.
Contact Kirsty
Office: Manchester