Employment
Jo Mackie
Senior Associate
I am proud to lead the London OMS team, a dynamic, smart team of lawyers committed to excellence.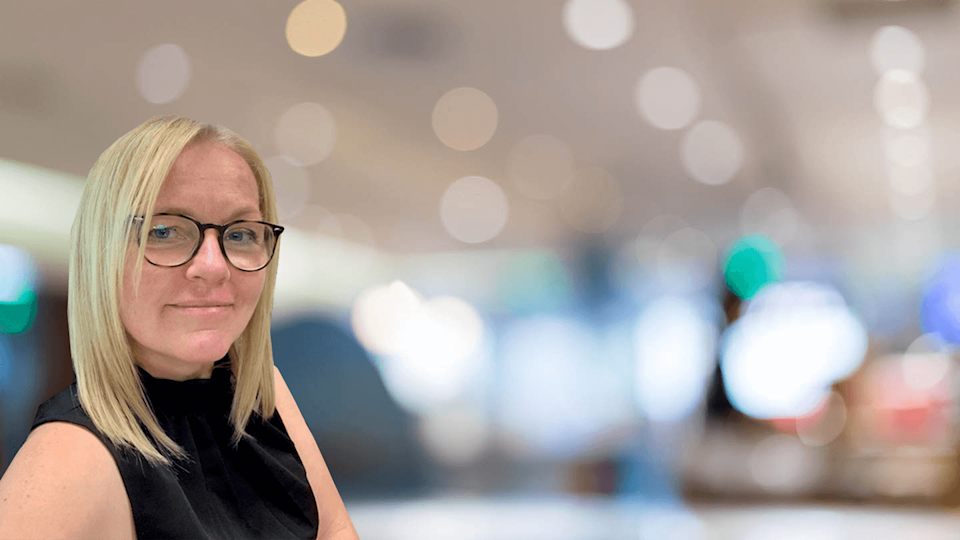 Get to know Jo
I've been practising employment law for 17 years, in private practice and for Government. I'm an employment law specialist and litigator. I've represented clients in the Employment Appeal Tribunal, the High Court, and indeed at the European Courts. I've worked extensively with the police and in security settings, providing advice and guidance on the interpretation of UK and EU law.
My interests and expertise are broad. I'm equally comfortable advising Government Ministers on the use of non-disclosure orders or providing pro bono advice to shop workers on race discrimination and national minimum wage claims. My particular interests are in discrimination and equal pay, TUPE, and pension law. I'm always proud to represent Trade Unions and individuals in cases of unfair or unequal treatment.
Career highlights
I think winning a high-profile injunction claim which protected my clients from harassment and abuse of powers by their employer was a highlight for me.
The biggest achievement though was representing a group of employees who were put onto Personal Improvement Plans because their attendance at work was low while they had cancer treatment. I was so pleased to win this claim, to ensure that the employees were treated fairly but also to be invited by their employers' HR team to provide them with training so that such mistakes never happened again. The employees agreed that this was a good idea – and I felt that we'd achieved something long-lasting and positive.
Recognition
I am an accredited Mediator and Justice of the Peace (magistrate) sitting as a winger in the adult courts.
The extra mile
I am a Director of Marsha Phoenix House which is a charity providing housing and support to vulnerable homeless young women in South London.
I am a member of the Employment Law Association and the EU ELA.
Contact Jo
Office: London
The best, most comprehensive, commercial and robust employment advice I've received in years. Client testimonial (for Jo Mackie)