Employment
Jo Mackie
Practice leader - employment
I am proud to lead our employment team. Across all sectors we have a dynamic, smart team of lawyers committed to excellence.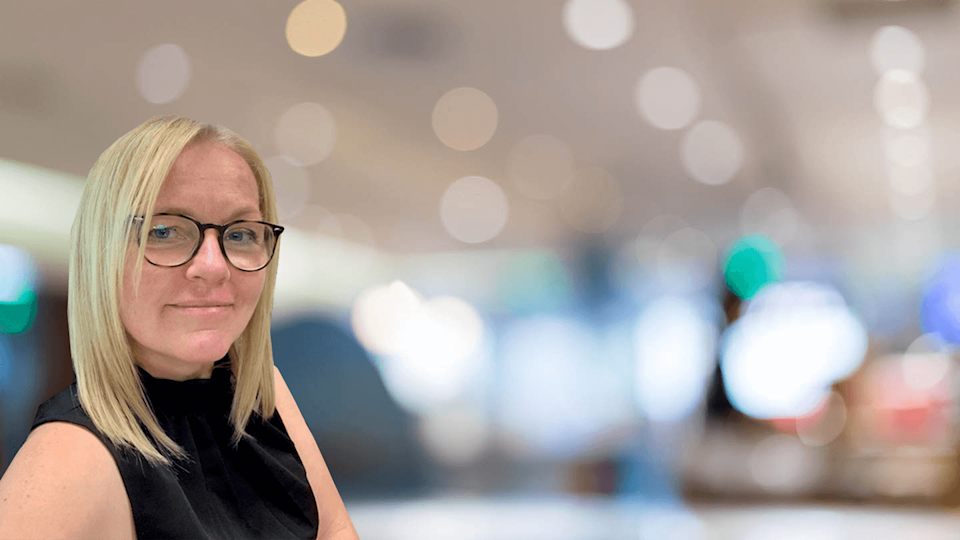 Get to know Jo
I've been practising employment law for 20 years, in private practice and for Government. Throughout my time as a solicitor, I've become an employment law specialist, litigator and mediator. I've represented clients in the Employment Appeal Tribunal, the High Court, and indeed at the European Courts. I've worked extensively with clients providing advice and guidance on the interpretation of UK and EU law.
My interests and expertise are broad. I have a personal specialism in discrimination law, collective consultation, redundancy and FCA conduct rule claims.
Career highlights
The biggest achievement so far was representing a group of employees who were put onto Personal Improvement Plans because their attendance at work was low while they had cancer treatment. We won this claim, improving the workplace, gaining a financial award for each person discriminated against, and having the employer apologise and put improved processes in place going forward. I felt that we'd achieved something long-lasting and positive.
I'm also proud to have defended a client in regards to FCA rules and regulations, securing a positive outcome for him in a highly specialised environment.
Recognition
I'm a Principal Lawyer and Head of the Practice in employment and have an average Trust Pilot rating of 5 stars. You'll see me regularly on broadcast media and in the news when issues of legal importance come up. I also feature on Breast Cancer Now's Facebook live series.
The extra mile
I'm a Trustee Director of Marsha Phoenix House which is a charity providing housing and support to vulnerable homeless young women in South London.
I provide support and training to Breast Cancer Now.
I am a member of the Employment Law Association and the EU ELA.
Contact Jo
Office: London
The best, most comprehensive, commercial and robust employment advice I've received in years. Client testimonial (for Jo Mackie)
Joanne Mackie fixed everything for me at work, and I am now able to concentrate and focus on my treatment and recovery, and my employer understands their legal obligations. I can't speak highly enough of her care, expertise and support. Client testimonial for Jo Mackie
As a cancer sufferer/survivor, I've had months of bullying and victimisation from my employers to the extent that I'm off work with stress and anxiety on top of preparing for a huge cancer related operation. I cannot thank Joanne Mackie and her team enough for the support given to me under their fixed-fee service. Joanne has been very thorough and prompt and has certainly got my employers listening. As a caner patient, money has been scarce but Slater and Gordon have made it possible to afford their excellent service. Client testimonial for Jo Mackie