Medical Negligence
Helen Stanley
Litigation Midwife
The nursing and midwifery team are a vital part of the medical negligence team, bringing a world of knowledge and compassion to often difficult cases.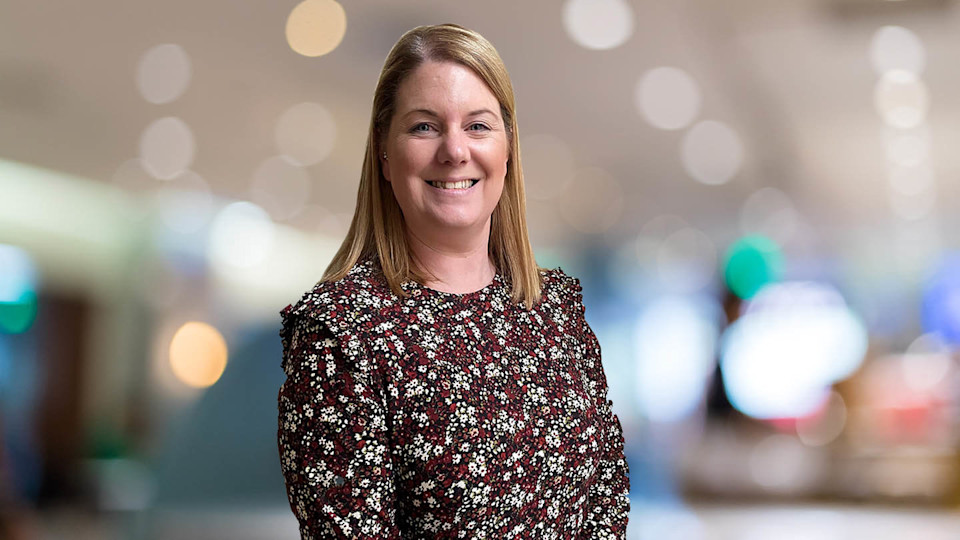 Get to know Helen
I qualified as a midwife in 1996 and worked within a Manchester NHS Trust for 22 years. I worked in all areas of midwifery practice including antenatal, triage, delivery suite and the birth centre. I have worked in the community and also in private practice.
Alongside my work at Slater and Gordon I continue to work in clinical practice in both NHS hospital and private midwifery environments. This means I remain up to date with all the new and current practices and trends within midwifery practice.
I am able to use this knowledge to support the legal team when working on a maternity or neonatal clinical negligence claim. I have worked at Slater and Gordon since 2018 and have undertaken training in expert witness work to greatly enhance my skills in supporting the team.
Career highlights
As a midwife, one of my greatest highlights was being able to support close friends during their pregnancies and delivering their babies. It truly is a special bond and one I always treasure. At Slater and Gordon, it makes me proud to be supporting families in other ways, knowing I can help them get answers as to why things went wrong and reassuring clients it wasn't their fault.
The extra mile
I hold full NMC validation and I am a member of the Royal College of Midwives and the Royal College of Nursing.
I support charities on behalf of Slater and Gordon by providing online seminars for their websites. I also provide training for the wider medical negligence team to enhance their understanding of medical terms and procedures.
I have written a medical blog for a company that provides up to date information for the wider law community and have been in the media and on television promoting awareness of baby loss and support for mums and dads experiencing this kind of loss. I am also delivering training sessions to third year student midwives with the aim of supporting our newest NHS colleagues, so they learn from previous cases to protect future patients from suffering similar fates.
Additionally, I attend many events, such as the 'Disabled Living – Kidz to Adultz' events, holding midwife clinics, offering those who attend medical advice.
Contact Helen
Office: Manchester
Helen is an absolutely wonderful midwife with a wealth of knowledge. She reassured me so much and everything was explained faultlessly. Client testimonial (for Helen Stanley)
Having a midwife present the postnatal debrief seminar was very valuable and I knew she truly understood. Testimonial from a charity (for Helen Stanley)