Employment
Gillian Reid
Senior Associate Solicitor
I'm a trusted professional with over 16 years' experience of acting for a wide range of clients. I'm a crusader for employees and senior executives providing personal support, and advising on employment issues in all areas of employment law.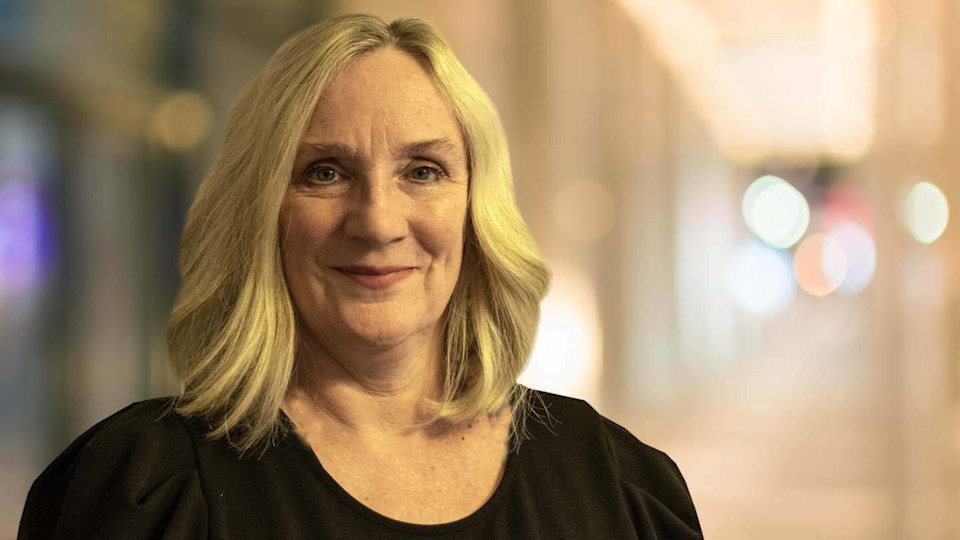 Get to know Gillian
I've been practicing employment law since 2005. I gain the most satisfaction from providing real help and advice to people who are in need.
I help clients with a wide range of employment problems including preliminary advice and guidance on internal workplace matters such as new contracts and terms of employment, grievance and disciplinary processes, all the way through to employment tribunal hearings.
I like to get to know my clients so that I can have a deeper understanding, to enable me to tailor my advice to meet their specific needs, and to provide a personal service.
I've particular expertise in advising senior executives and employees on negotiating settlement packages in situations where continued employment isn't possible for a variety of reasons. I have a deep empathy for the impact that employment issues can cause in the lives of the people that I advise.
I also have extensive experience in guiding clients through employment tribunal claims when they have experienced discrimination by their employer or individual work colleagues on the grounds of disability, pregnancy and maternity, sex, age, and race.
Career highlights
Some of my biggest achievements so far have been attaining substantial compensation in the employment tribunal against well-known blue
chip organisations in two unrelated claims for women who'd been discriminated against by their employers after becoming pregnant and taking maternity leave.
In both cases the women had returned to work after their maternity leave to find they had effectively been demoted and passed over for promotion.
One of the cases settled in judicial mediation, and the other case settled for a five-figure sum which enabled the family to go on holiday for the first time in years.
I've also successfully claimed significant compensation for a client who was discriminated against at work and dismissed because of his epilepsy and the sickness absences he took in relation to his disability. With the support of his family and the compensation I achieved for him he was able to set up his own business.
Recognition
I've provided specialist, tailored training on topical employment cases and changes in employment law to HR specialists, company clients and in-house.
I've also provided employment advice to callers on a radio phone in.
The extra mile
I'm a member of the Employment Lawyers Association and the Yorkshire Law Society
Contact Gillian
Office: London
Right from the initial consultation through to Gillian Reid doing the legal side, the service was excellent. Very friendly, prompt, and happy to go through anything I didn't fully understand, I couldn't have asked for more. Client testimonial for Gillian Reid
The service from Slater and Gordon was excellent from the very start. My initial call was handled professionally and swiftly and the information I was given was accurate and timely. I was assigned to Gillian, one of the lawyers who really knew her stuff which was very reassuring. She was very polite,kind and also very quick to respond to my messages and emails. I would definitely recommend this service ! Client testimonial for Gillian Reid
I had to have a solicitor to represent me all to do with a work related problem. I must say that both Judith and Gillian were absolutely fantastic, explained everything that I needed to know and dealt with the whole situation brilliantly. I would highly recommend. Client testimonial for Judith Seifert and Gillian Reid